---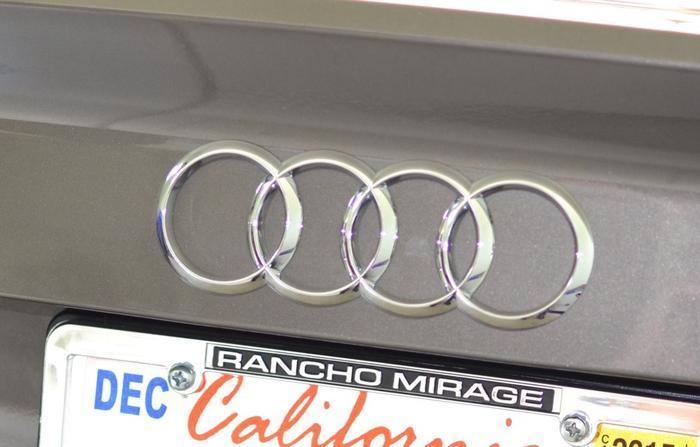 The death penalty is rarely used these days because it is seen as inhumane and also because it shuts down any opportunity for rehabilitation, which is supposed to be the goal of the criminal justice system.
The U.S. Justice Department is now wrestling with a similar dilemma in the case of Volkswagen AG, caught cheating on the emissions produced by its "clean" TDI diesels.
VW has already agreed to pay more than $16 billion in civil penalties but still faces criminal charges that could be so severe they would put the company out of business. In a Bloomberg report, U.S. Justice Department officials are said to be considering taking the automakers' survival into consideration when settling on a recommended penalty.
It's not just Volkswagen that is in trouble. Deutsche Bank is also negotating to settle charges growing out of its mortgage securities business. Together the two companies account for more than 320,000 German jobs. Putting them both out of business would be harmful to U.S.-German relations and would affect thousands of American jobs as well.
No one is speaking on the record, but it is known that the Justice Department is hoping to settle the matter by January 2017. Assuming VW's business holds up over the next few months, it's possible it could be hit with a whopping fine and survive the blow. The company currently has about $32 billion in net liquidity, according to Bloomberg
Audi feeling the heat
While VW waits for the Justice Department's hammer to fall, it's also facing the specter that the fall-out from the diesel scandal is beginning to affect Audi, VW's cash cow.
Audi's development chief, Stefan Knirsch, resigned earlier this week after an investigation found he knew about the emissions deception when he took the job. 
Audi has been largely spared so far, and its sales remain robust in the United States and elsewhere. However, critics are raising questions about the luxury brand's potential role in the scandal. It is usually seen as playing an important role in developing technology that filters down to VW's mass-market brands, and the last two VW CEOs -- Martin Winterkorn and Ferdinand Piech -- both ran Audi before taking over the parent company.
German newspaper reports last week said that some Audi executives knew about the emissions cheating for nearly a decade. The engine control software at the heart of the scandal was developed at Audi in the 1990s as a way to reduce diesel engine noise. 
---