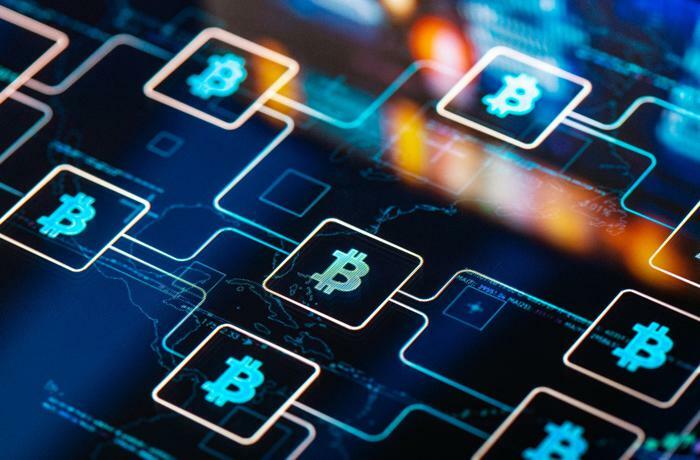 When a hacker group shut down the Colonial Pipeline with a ransomware attack last month, it caused a spike in East Coast gasoline prices and resulted in the company paying a ransom in Bitcoin to regain control of its network.
The U.S. Justice Department now reports that it was able to track down the digital wallet containing 63.7 bitcoins and seize the assets. At the time the ransom was paid, the bitcoins were worth $4.4 million.
Colonial said it paid the ransom because it wasn't sure about the extent to which its network had been compromised. But at the same time, the company was working closely with the FBI and the Department of Justice's new digital investigations unit to help track the payment to a Russian hacker group known as Darkside.
"Following the money remains one of the most basic, yet powerful tools we have," said Deputy Attorney General Lisa Monaco. "Ransom payments are the fuel that propels the digital extortion engine, and today's announcement demonstrates that the United States will use all available tools to make these attacks more costly and less profitable for criminal enterprises."
Seizing digital assets
Previously, it was believed that payments made to criminals and scammers using Bitcoin were untraceable and not retrievable -- a major reason that the digital currency is favored by criminal enterprises.
U.S. investigators reviewed the Bitcoin public ledger and were able to track multiple transfers and identify that approximately 63.7 Bitcoins, representing the proceeds of Colonial's ransom payment, had been transferred to a specific address. 
The FBI has the "private key," or the rough equivalent of a password needed to access assets accessible from the specific Bitcoin address. Officials said the digital assets it discovered were involved in money laundering and could there be seized under criminal and civil forfeiture statutes. 
The company was a big help
Monaco said the fact that executives at Colonial Pipeline contacted the FBI immediately aided the search for the funds.
"Today's announcements also demonstrate the value of early notification to law enforcement; we thank Colonial Pipeline for quickly notifying the FBI when they learned that they were targeted by DarkSide," the attorney general said.
As news of the government's seizure was announced, the value of Bitcoin plunged 8%. According to CNBC, the move may be related to the discovery that the digital currency may not be as anonymous and untraceable as people thought.