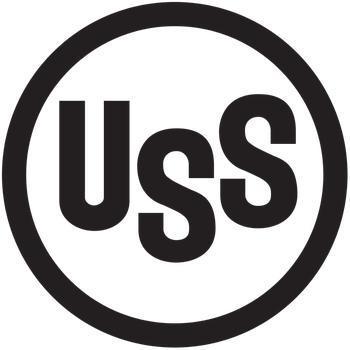 While the unemployment rate has plunged over the last few years and the economy appears to be at full employment, the labor participation rate is still very low.
Workers have also complained about the type of jobs the economy has produced since the Great Recession. They say many of the higher paying positions wiped out in the financial crisis have not come back.
Could that be about to change? It might at one U.S. company.
In an interview with CNBC, United States Steel CEO Mario Longhi held out the possibility that his firm would rehire up to 10,000 employees laid off in recent years. The reason? Longhi expects a more business-friendly tax policy.
Anticipating lower tax rates
"We already structured to do some things, but when you see in the near future improvement to the tax laws, improvements to regulation, those two things by themselves may be a significant driver to what we're going to do," he told CNBC's "Power Lunch."
Longhi also noted that increased infrastructure spending and rising economic growth would allow the company to expand at a faster rate than projected.
In a CNBC interview Thursday, economist Larry Lindsey predicted wage stagnation would end. In discussing the the stock market's surge to record highs, Lindsey cautioned investors that not all of the economy's gains are going to companies' bottom lines. He said interest rates, wages, and the dollar will all go higher in the months ahead.
"The key here is that we are really going to see a gain in wages because we are throwing fuel on a fully-employed economy," Lindsey said on "Squawk Box."
It may already be happening. ADP's third quarter report on the workforce shows the tight labor market is forcing employers to pay higher wages to attract and retain talent. The report shows the highest wage gains are being obtained by the youngest workers.