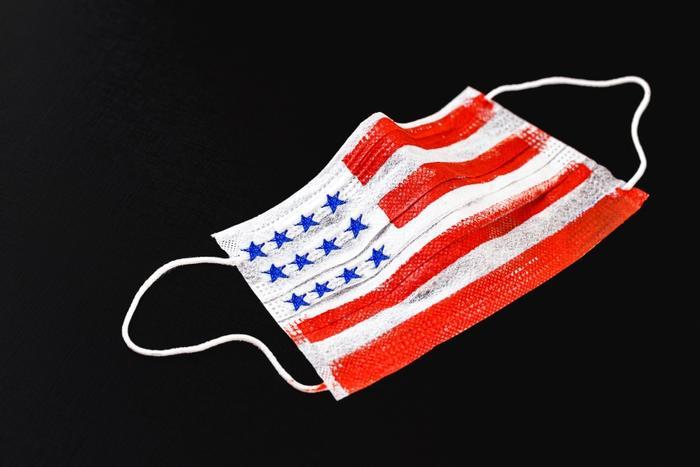 A spike in reported cases in the last 24 hours has vaulted the United States past China as the country with the most people contracting the coronavirus (COVID-19).
China still has more deaths from the pandemic with nearly 3,300. The U.S. has reported 1,300.
China, where the virus originated, has seen its case numbers level off in the last two weeks at around 82,000. By Friday morning, U.S. cases had reached 86,000, and doctors warn that those numbers will rise before the illnesses peak.
But an analysis of the data shows the rapid increase in cases is far from evenly distributed. New York City and surrounding areas remain the hardest-hit region of the country, with serious cases now threatening to overwhelm hospitals.
New Orleans has an unusually large number of cases of the virus. Health officials have attributed that to two factors -- huge crowds gathering for Mardi Gras late last month as the virus was spreading undetected and an uneven start to testing.
'This is coming for you'
Major population centers in California are also seeing significant increases in reported cases. Los Angeles Mayor Eric Garcetti issued an online statement to his constituents Thursday and also had a warning for people in the rest of the state.
"No matter where you are, this is coming to you," Garcetti said. "Everybody is the new 'whatever the worst city is' right now. Take all the measures you can now to make sure people are home."
Twenty-one of the nation's 1,300 deaths from the virus have occurred in Los Angeles.
While states like New York, California, Washington, and Florida have seen the largest number of cases, many other states have avoided serious spikes in the outbreak so far. But health officials in those states have stressed that residents must observe strict social distancing precautions to keep those numbers low.