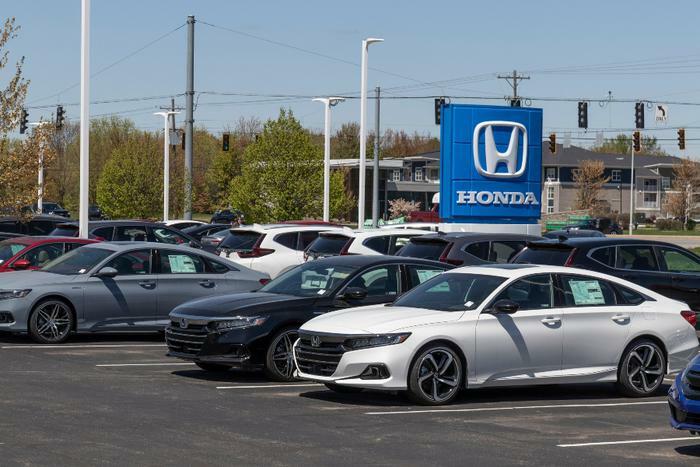 Regulators are sending a safety notice to Honda Accord owners -- the U.S. has opened an investigation into potential steering issues in over 1.1 million of the sedans produced between 2013 and 2015. Officials say the probe stems from more than 100 reports about vehicles that lost steering control. 
The original report alleged that the loss of control occurs without warning or driver input while operating the vehicle under normal driving conditions. Only two crashes and two injuries have been reported so far, but the National Highway Traffic Safety Administration (NHTSA) is opting to inspect the issue now in case the problem is more widespread.
The number, frequency, and consequences of the issue are the factors that will determine if the NHTSA will demand a total recall. As of press time, Honda had not issued any public comment regarding the situation. However, a Honda spokesperson told Car and Driver that the automaker "takes all safety-related concerns seriously and will continue to cooperate with NHTSA through the investigation process, as we also continue our own internal review of the available information."
Accord issues continue to mount
Owners of a 2013-2015 model Accord have a right to be concerned about the safety of their car. Earlier this year, American Honda Motor Co. recalled 220,000 of its 2013-2015 Accords. 
The reason behind that recall was a problem with the vehicles' drive shaft corroding and causing a sudden loss of drive power. The cars could also roll away if the parking brake was not applied before the driver exited the vehicle, which increased the risk of a crash or injury.