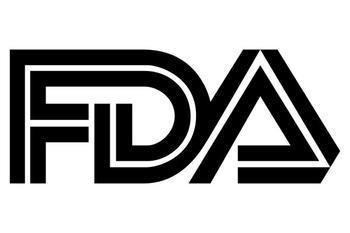 Agents acting on behalf of the Food and Drug Administration have seized what they said are unproven, and "potentially dangerous" stem cell treatments at two California clinics.
The seizures took place at the California Stem Cell Treatment Centers in Rancho Mirage and Beverly Hills, California, where U.S. Marshals said they confiscated five vials of Vaccinia Virus Vaccine (Live) – a vaccine the FDA said belonged to StemImmune Inc. of San Diego. The vaccine has been given to people at high risk for smallpox, such as some members of the U.S. military, but in this case was reportedly being used to treat cancer.
The FDA says Vaccinia Virus Vaccine (Live) is not commercially available, and therefore it is concerned about its origin. The FDA said an active investigation is underway to determine how the company obtained the vaccine.
"StemImmune, a biopharmaceutical company engaged in cutting edge R&D of adult human stem-cell based therapies for the treatment of cancer, is fully cooperating with the FDA about the development of its stem cell-based investigational cancer therapy," the company said in a statement to ConsumerAffairs. "We look forward to continuing our dialogue with the FDA as we seek to bring this important cancer therapy to cancer patients."
"Speaking as a cancer survivor, I know all too well the fear and anxiety the diagnosis of cancer can have on a patient and their loved ones and how tempting it can be to believe the audacious but ultimately hollow claims made by these kinds of unscrupulous clinics or others selling so-called cures," said FDA Commissioner Dr. Scott Gottlieb.
FDA says cures 'lack proof'
Gottlieb said the agency is concerned that potential cures are being offered vulnerable patients without offering any proof they actually work.
"I especially won't allow cases such as this one to go unchallenged, where we have good medical reasons to believe these purported treatments can actually harm patients and make their conditions worse," he said.
According to the FDA, clinics were using the product by injecting it directly into patents' tumors. The danger, the agency says, is when unvaccinated people are in close contact with someone who has been vaccinated, and are accidentally infected.
For its part, Steminnune notes on its website it provides "a potent new class of immunotherapies to wage a targeted, stealth attack on cancer."