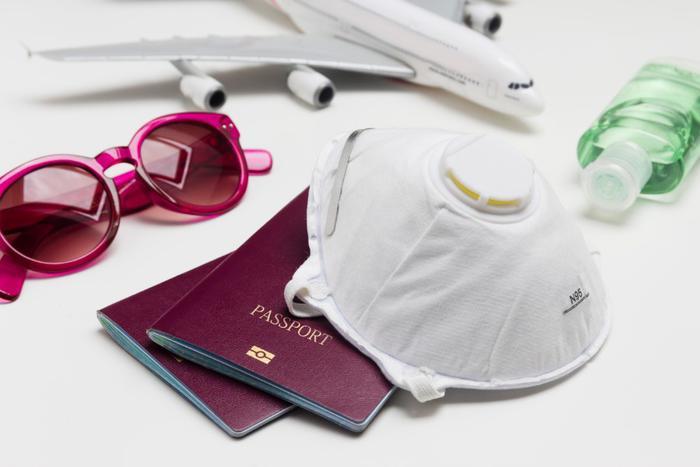 The U.S. State Department and Centers for Disease Control and Prevention (CDC) have made two important moves relating to travel during the pandemic. For one, the Global 4 Health Advisory that recommended American citizens avoid international travel because of the outbreak has been lifted. And, two, a spate of high-level warnings for individual countries has been put in its place.
The State Department said that with health and safety conditions starting to improve in countries (like Taiwan and New Zealand) and deteriorate in others (like India and the Bahamas), it feels that returning to its standard system of country-specific travel advice gives travelers all the information they need to make informed decisions.
The State Department isn't going about this willy-nilly. Its travel advisories rely heavily on the CDC since that agency has more experience in this regard. Department officials are also keeping tabs on how COVID-19 is affecting sectors like infrastructure and health care to make sure its ratings are fully informed.
Don't let your guard down
Flying in this shaky world means that traveling safely is now the key factor in any trip. Mind you, neither the State Department nor the CDC are backing off their coronavirus-related warnings. Both continue to recommend that American citizens exercise extreme caution when traveling abroad due to the unpredictable nature of the pandemic.
That said, if you are itching to go somewhere, you're encouraged to stay connected with the State Department via its website or social media accounts on Facebook and Twitter. An even smarter move would be to enroll in the Smart Traveler Enrollment Program to receive alerts about evolving health and safety conditions in the destinations you want to travel to.