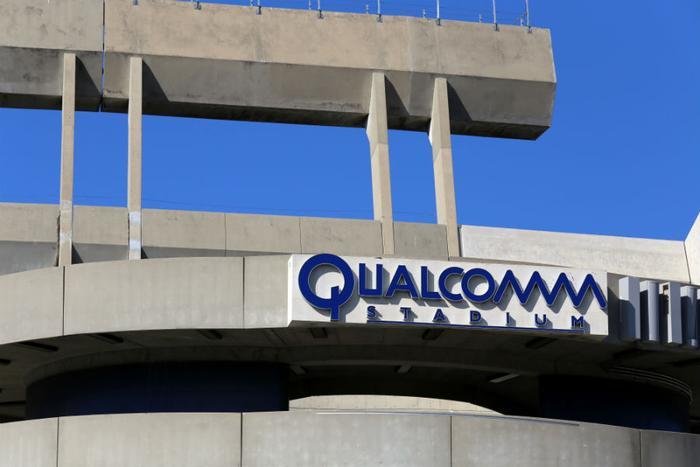 Qualcomm, which last month settled its long-running patent royalty dispute with Apple, has now been accused of engaging in anti-competitive tactics.
On Tuesday, U.S. Judge Lucy H. Koh filed her ruling on the Federal Trade Commission's 2017 antitrust suit against Qualcomm and concluded that the company violated antitrust laws and charged "unreasonably high" royalties for its patents.
"Qualcomm's licensing practices have strangled competition" in parts of the chip market and subsequently harmed "rivals, OEMs, and end consumers," she said. "With practices that result in exclusivity and eliminate opportunities to compete for OEM business, Qualcomm undermines rivals in every facet."
Koh ordered Qualcomm to renegotiate licensing agreements at reasonable prices and submit to monitoring for seven years to ensure fair competition.
Qualcomm plans to appeal
Qualcomm issued a statement saying it disagrees with the ruling and intends to appeal.
"We strongly disagree with the judge's conclusions, her interpretation of the facts and her application of the law," said Don Rosenberg, executive vice president and general counsel of Qualcomm.
Qualcomm's shares fell 13 percent in response to the ruling, according to CNBC.