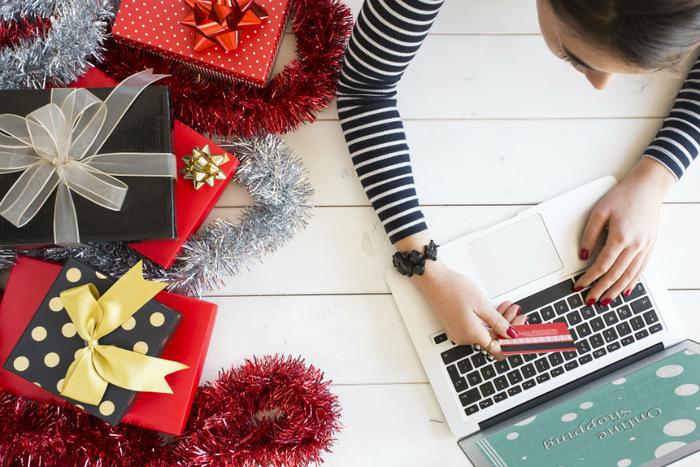 Despite a later start than usual due to Thanksgiving falling on November 28, the holiday shopping season finished a strong note. 
A report published on Christmas day by Mastercard showed that U.S. online sales finished at record-high levels, growing by 18.8 percent over last year. Overall, online sales made up just under 15 percent of all sales over the holiday shopping season from Thanksgiving to Christmas, and overall retail sales finished 3.4 percent higher (excluding auto sales) than they did last year.
"E-commerce sales hit a record high this year with more people doing their holiday shopping online," said Mastercard senior adviser Steve Sadove in a statement. "Due to later than usual Thanksgiving holiday, we saw retailers offering omnichannel sales earlier in the season, meeting consumers' demand for the best deals across all channels and devices."
Dealing with holiday debt
According to the Mastercard SpendingPulse report, consumers spent more money online for specialty apparel, jewelry, and electronics this year. Respectively, the categories grew by 17.0 percent, 8.8 percent, and 10.7 percent over the 2018 holiday shopping season.
While there were plenty of gifts under the tree this year for consumers across the U.S., many people may be realizing that all those purchases they made with a credit card will have to be paid off as we move into 2020. One strategy consumers can employ to pay off that debt is using a balance transfer credit card to keep interest payments to a minimum. 
For more information about these cards, check out ConsumerAffairs guides to these financial products here.