---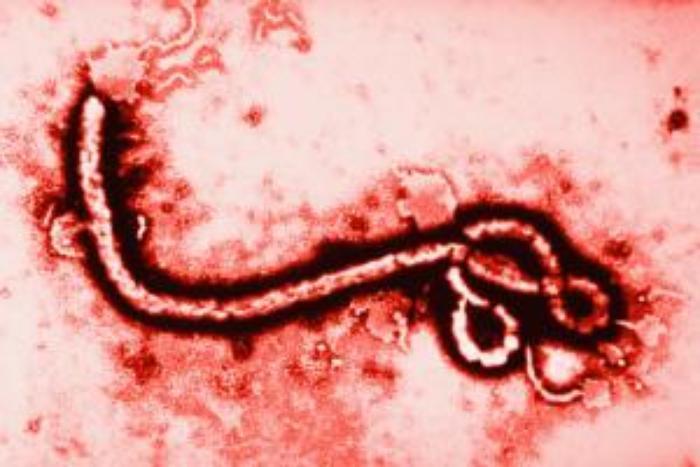 SIM USA, an American missionary organization, has reported another of its doctors in Liberia has been diagnosed with the Ebola virus. He is the third American health worker to contract the deadly disease.
When two American health care workers in Africa were infected with the virus last month, there were few treatment options available.
In a desperate move, they were injected with ZMapp, a drug that had been developed in the U.S. to treat Ebola but which had not been approved by the Food and Drug Administration (FDA).
In fact, no clinical trials had been conducted to determine whether the drug was even safe for use in humans. But both health care workers recovered.
That led some to wonder why the drug wasn't readily available for other Ebola victims. In addition to the fact that it is an unapproved drug, there simply isn't very much of it. Only a limited amount of ZMapp had been produced.
Fast-track approval
This week the U.S. government put a plan in place to fast-track approval of ZMapp as Ebola continues to claim more victims in Africa and Tom Frieden, director of the Centers for Disease Control and Prevention, warned it threatens to "get out of control."
"The bottom line is that despite tremendous efforts from the U.S. government, CDC, from within countries, the number of cases continues to increase and is now increasing rapidly," Freiden said at a news conference.
The CDC says it is too early to know whether ZMapp is effective, but the government is doubling down on the experimental drug as its best chance to halt the disease.
"The best way to know if treatment with the product is efficacious is to conduct a randomized controlled clinical trial in people to compare outcomes of patients who receive the treatment to untreated patients," the CDC said. "No such studies have been conducted. It's important to note that the standard treatment for Ebola remains supportive therapy."
Federal funding
Under the terms of a contract signed this week, the Department of Health and Human Services (HHS) will provide funding to speed that process. Under the terms of the agreement the manufacturer, Mapp Biopharmaceuticals, will quickly produce more of the drug for testing.
Initial funding will total nearly $25 million but the contract can be extended up to $42 million.
The drug will be distributed for early stage clinical safety studies and nonclinical studies needed to demonstrate its safety and efficacy in people. Mapp Biopharmaceuticals also will work with government agencies on the manufacturing process, increasing production yields and the scale of manufacturing.
"While ZMapp has received a lot of attention, it is one of several treatments under development for Ebola, and we still have very limited data on its safety and efficacy," said Dr. Nicole Lurie, assistant secretary for preparedness and response at HHS. "Developing drugs and vaccines to protect against Ebola as a biological threat has been a long-term goal of the U.S. government."
From tobacco
ZMapp comes from tobacco plants. It has been shown to neutralize the virus, decreasing the amount of it in the body that the patient's immune system has to fight.
Before the current outbreak, it had not been tried on humans but had been shown to reduce the death rate in mice and nonhuman primates exposed to Ebola viruses.
Work is also under way to speed development and approval of vaccines that would prevent someone from getting Ebola in the first place.
---