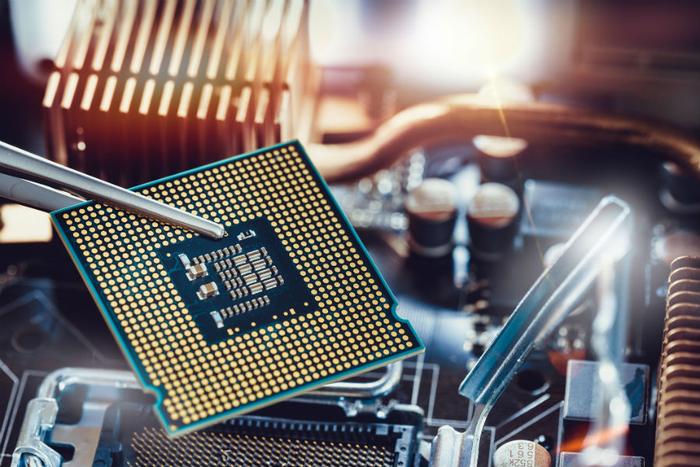 The United States has added China's largest chipmaker, Semiconductor Manufacturing International Corporation (SMIC), to its blocked entity list. 
U.S. officials concluded that there is an "unacceptable risk" that equipment supplied by SMIC could be used for military purposes, Reuters reported. 
In the interest of protecting national security, the Commerce Department has decided to make it necessary for American companies to apply for individual export licenses in order to do business with the Chinese firm. 
Tightening trade restrictions
A spokesperson for SMIC said the company hadn't heard anything about the restrictions in the form of an official notice. It maintained that it's not linked to the Chinese military in any way. 
"SMIC reiterates that it manufactures semiconductors and provides services solely for civilian and commercial end-users and end-uses," the chip maker said. "The Company has no relationship with the Chinese military and does not manufacture for any military end-users or end-uses."
The U.S. previously blacklisted Chinese telecom giant Huawei in an effort to prevent China from accessing critical chipmaking technology. The nation's addition of SMIC to the blocked entity list will keep the semiconductor producer from getting key equipment and design tools from the U.S. 
The Commerce Department's Bureau of Industry and Security didn't comment specifically on the decision regarding SMIC. However, it said more broadly that it was "constantly monitoring and assessing any potential threats to U.S. national security and foreign policy interests."