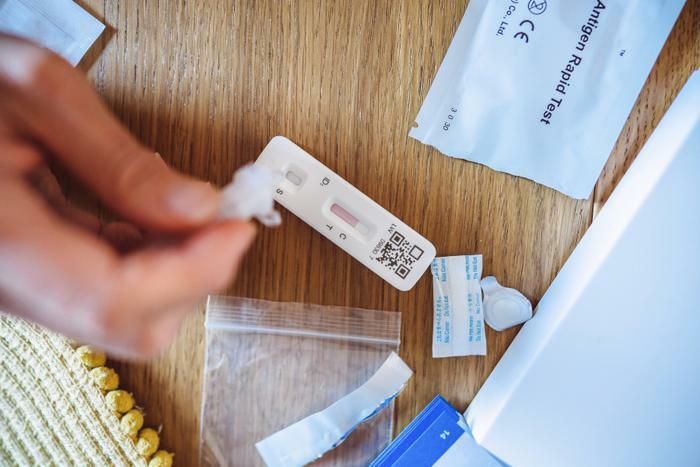 Back in December, senior Biden administration officials stated their desire to create a website so that Americans could order free COVID-19 tests. It looks like that goal has now been realized.
White House press secretary Jen Psaki announced Tuesday that the website is now open to the public in its "beta phase" ahead of a full rollout on Wednesday.
The early launch is meant to ensure that the site is fully operational so that consumers can use it without any issues. CNN quotes a senior White House official as saying that the site is currently operating at a limited capacity. 
"This is standard practice to address troubleshooting and ensure as smooth of an official launch tomorrow as possible. We expect the website to officially launch mid-morning tomorrow," they stated.
Four free tests 
According to information found on the new website, every U.S. household will be able to order four free at-home COVID-19 tests at no charge. The orders should ship within 7-12 days.
The site also offers other resources for consumers who need COVID-19 tests more quickly than the shipping schedule. It also includes information on insurance reimbursement, free testing sites, and retailers and pharmacies that offer at-home tests.
The new site should provide the Biden administration with an opportunity to help meet its goal of buying 1 billion COVID-19 tests to give to Americans for free. The tests have recently been in short supply due to a spike in new cases related to the Omicron variant.