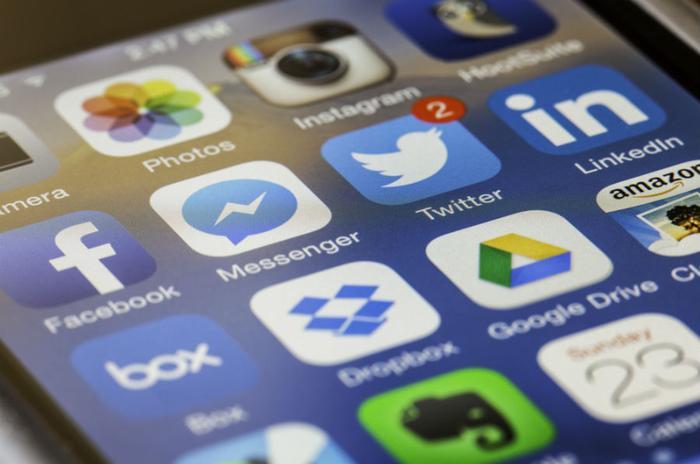 Several years ago, CNBC analyst and show host Jim Cramer coined an acronym for a handful of technology stocks that were igniting the stock market.
He called them the "FANG stocks." FANG, later expanded to FAANG, stands for Facebook, Amazon, Apple, Netflix, and Google, whose parent company is Alphabet.
At the time -- February 2013 -- Cramer directed investors toward these companies because he said they represented the future and -- this is key -- they are "companies that are totally dominant in their markets."
Now, more than six years later, that dominance may be working against them. Over the last 12 months, both Republicans and Democrats have been reaching a shaky consensus that Big Tech may have gotten too big.
DOJ may be looking at Google
Just last week, The Wall Street Journal reported that the U.S. Justice Department's Antitrust Division is looking into whether Google has violated antitrust laws. If true, the inquiry would follow months of vocal concern by policymakers and consumer groups about the growing power and reach of technology companies, most of which are based in California's Silicon Valley.
A year ago, the European Union accused Google of unfairly using its dominant position in search to suppress some websites while favoring those with which it had a financial relationship. Google denied the charges.
Just how the U.S. government might approach applying antitrust restraints to the FAANG companies was revealed in a speech in Israel this week. Assistant U.S. Attorney General Makan Delrahim addressed an antitrust conference in Tel Aviv, saying current U.S. antitrust laws give his office the necessary tools to police Big Tech.
No new laws needed
"U.S. antitrust law is flexible enough to be applied to markets old and new," Delrahim said.
He said one way investigators could determine whether a tech company is violating antitrust laws is if some of its business decisions made "no economic sense" for the company except that it might drive a competitor out of business.
In the past, antitrust matters have hinged on whether consumers were harmed by high prices imposed by a monopoly. Tech companies usually offer consumers things at lower costs, or even for free. Doesn't that make the "consumer harm" argument fall apart?
Not necessarily, says Delrahim, who notes that the law has been expanded to also protect competing businesses from monopolistic behavior. In the long run, he says, preserving and enhancing competition will serve consumers' interests.