---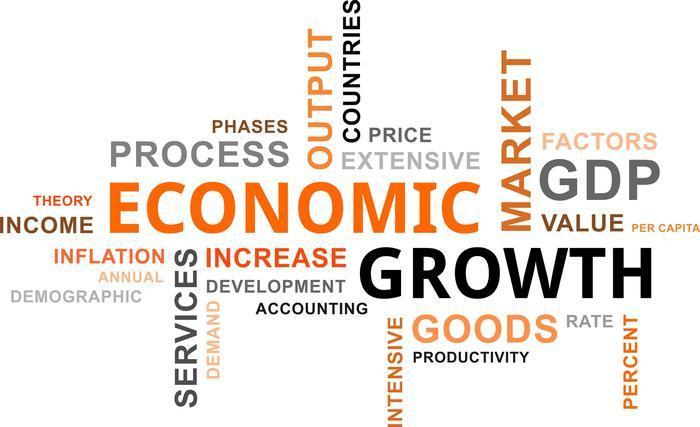 The final tally of economic performance for the past year is in and the results are not encouraging.
The Commerce Department reports that for all of 2016, real gross domestic product (GDP) increased 2.0%, compared with an increase of 1.9% the previous year.
Many economists consider between 2-3% to be the "ideal" annual GDP growth rate.
For the final quarter of last year, GDP expanded at an annual rate of 2.1%, up a tad from the 1.9% reported in the second look at the numbers. In the third quarter of 2016, real GDP increased 3.5%.
Personal consumption expenditures (PCE) price index, an inflation gauge tied to GDP, rose 2.0%. Excluding food and energy prices, the "core" PCE price index was up 1.3%.
Corporate profits with inventory valuation adjustment and capital consumption adjustment rose $11.2 billion in the fourth quarter, following a surge of $117.8 billion in the third quarter.
For all of 2016, profits were down $2.3 billion, compared with a plunge of $64.0 billion in 2015.
The complete report is available on the Commerce Department website.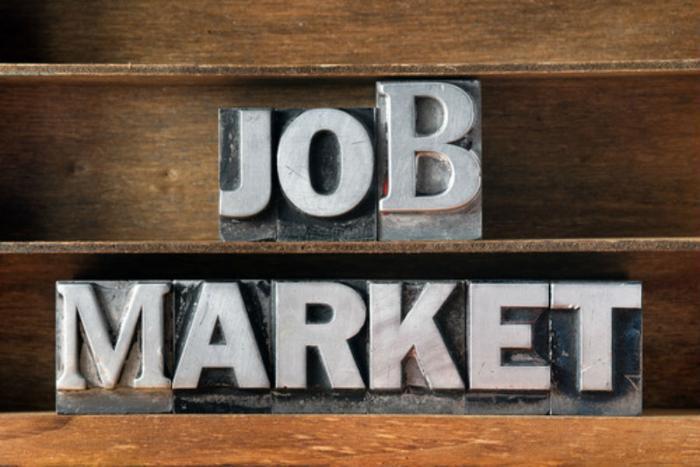 Jobless claims
The number of people applying for state unemployment benefits for the first time was lower last week.
The Labor Department (DOL) reports initial jobless claims for the week ending March 25 totaled a seasonally adjusted 258,000, down 3,000 from the previous week's unrevised level.
The 4-week moving average, which is less volatile and considered by economists to be a better reflection of the labor market, rose 7,750 during the same week to 254,250.
The full report may be found on the DOL website.
---