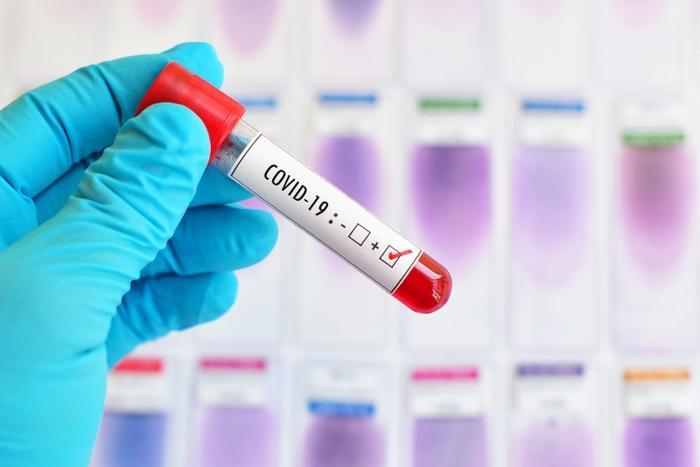 Bill Gates said Tuesday that it's "truly a sad thing" that the United States still hasn't increased the availability of COVID-19 tests or shortened the testing result turnaround time enough to get the crisis under control. 
At The Wall Street Journal CEO Summit, the global health philanthropist and Microsoft co-founder noted that other countries were quicker to get COVID-19 outbreaks under control through the implementation of strict lockdowns. He also said other nations were able to control outbreaks through efficient, widespread testing.
"Other countries did very good testing early on. They activated the commercial sector," he said. "The U.S., to this day, has that you don't get quick test results. It's truly a sad thing that we haven't organized testing."
Stronger response needed
Although COVID-19 test processing times have improved since the start of the pandemic, Gates has said there is still room for improvement. Rapid test results are crucial so that infected individuals can isolate themselves as soon as possible after confirming that they are COVID-19 positive. 
Gates said that taking steps to speed up test processing times is an effective way to keep the virus from being spread by people who don't know they have it. Ramping up the availability and speed of tests could help circumvent the need for shutdowns. 
"People are so tired of being restricted," he said. "And the clarity of leadership about, 'hey, this saves lives,' has been particularly weak in the U.S. and a few other countries. Even what we do know about things that we shouldn't be doing, particularly as the fall is going to drive the numbers up quite a bit, we're not able to execute on that."
China underwent a more effective lockdown and has reported a total of 90,660 cases, according to data compiled by Johns Hopkins University. Last month, the country had just a few dozen confirmed new cases per day. Meanwhile, the U.S. is still reporting upwards of 40,000 new cases per day. 
"The U.S. never did a lockdown. And China proved that if you do an effective lockdown, you can drive disease to zero," he said. "It was extreme. It'd be hard to execute in most countries, but they got to zero."