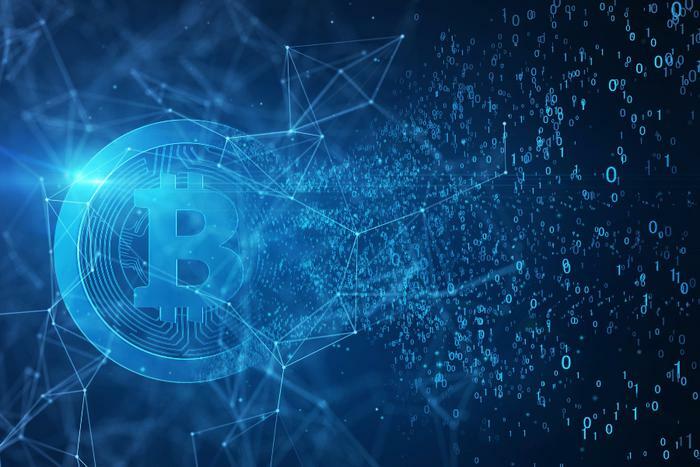 October is turning out to be a bad month for cryptocurrency lawbreakers. On Thursday, the U.S. Department of Justice announced that it has created a special team of its own to keep criminal misuses of cryptocurrency to a minimum. 
In the agency's announcement, Deputy Attorney General Lisa O. Monaco said the National Cryptocurrency Enforcement Team (NCET) will not only tackle thorny investigations and prosecutions of criminal misuses of cryptocurrency. She said it will also be especially vigilant regarding crimes committed by virtual currency exchanges, mixing and tumbling services, and money laundering. 
The new team will also assist in tracing and recovery of assets lost to fraud and extortion, including cryptocurrency payments to ransomware groups, such as the one involved in the Colonial Pipeline attack earlier this year.
"Today we are launching the National Cryptocurrency Enforcement Team to draw on the Department's cyber and money laundering expertise to strengthen our capacity to dismantle the financial entities that enable criminal actors to flourish — and quite frankly to profit — from abusing cryptocurrency platforms" said Monaco. "As the technology advances, so too must the Department evolve with it so that we're poised to root out abuse on these platforms and ensure user confidence in these systems."
Diving deep to find crypto criminals
The NCET realizes that the people behind cryptocurrency crimes can be sneaky, often doing their deeds in what the agency called "dark markets" -- the underbelly of the internet where illegal drugs, weapons, hacking tools, and malware are sold. To get to those people, the DOJ will use the expertise of the Criminal Division to "deter, disrupt, investigate, and prosecute criminal misuse of cryptocurrency, as well as to recover the illicit proceeds of those crimes whenever possible."
Because those dark markets and bad actors are difficult to find and bring to justice, the NCET said it will foster the development of a higher level of expertise in cryptocurrency and blockchain technologies across all aspects of the Department's work. 
The DOJ said it isn't just doing this on a national scale. The new group said it will be providing support to international, federal, state, local, tribal, and territorial law enforcement authorities that are grappling with these new technologies and new forms of criminal tradecraft.