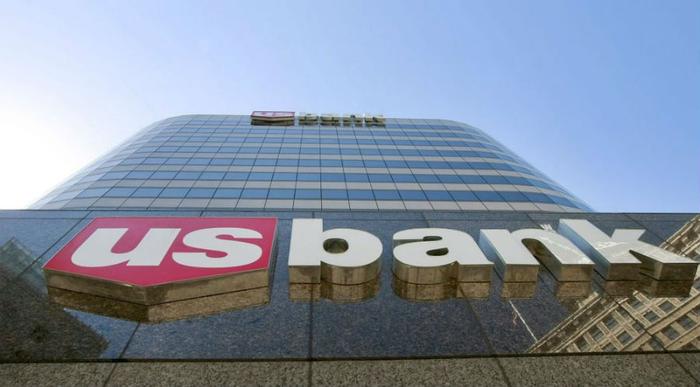 U.S. Bank is introducing a small dollar loan product that it calls Simple Loan. It's designed to help consumers deal with those sudden and unexpected bills.
Those cash needs often send consumers to payday lenders, where critics say the borrower gets trapped in a never-ending debt cycle. That's because a payday loan has to be repaid in two weeks. If it isn't, the borrower has to take out another payday loan. And then another, paying a fee each time.
U.S. Bank says Simple Loan is a different animal. They call it transparent and easy-to-understand. But perhaps more importantly, it's an installment loan. The borrower makes payments until the loan is paid off -- the entire balance is not due in two weeks.
'Powering the potential of customers'
"As a company, we are all focused on powering the potential of our customers," said Lynn Heitman, executive vice president, U.S. Bank Consumer Banking Sales and Support. "So, every day we work to be there in the moments that matter to them the most."
Consumers who have a U.S. Bank checking account can take out a Simple Loan of $100 to $1,000 with no hidden fees. The consumer has three months to pay back the money with three monthly payments.
The cost is $12 for every $100 borrowed if it's paid with autopay from a U.S. Bank checking account. It's $15 for every $100 if paid manually. The bank has published the complete terms on its website.
Consumer advocates have been calling for something like this for years. The Pew Charitable Trusts is among the groups welcoming the U.S. Bank move, saying it could mark the beginning of a new era of affordable installment loans from banks.
"This is the first affordable loan that will be widely available to people who would otherwise turn to payday loans and other harmful options," the group said.
Seven to eight times cheaper
By Pew's estimate, the cost of the Simple Loan is seven to eight times less than a payday loan, which is for a much shorter term.
"Simple Loan is straightforward, transparent and more affordable than many other products in the market. It meets a critical credit need for customers who might otherwise be forced to seek a loan that can carry interest charges of more than several hundred percent," said Paul Woodruff, executive director, Prosperity Connection, and member, U.S. Bank Community Advisory Committee.
Woodruff says consumers need access to small-dollar credit. He says the U.S. Bank product is not only filling that need but "providing a pathway for customers to save money and meet their needs."