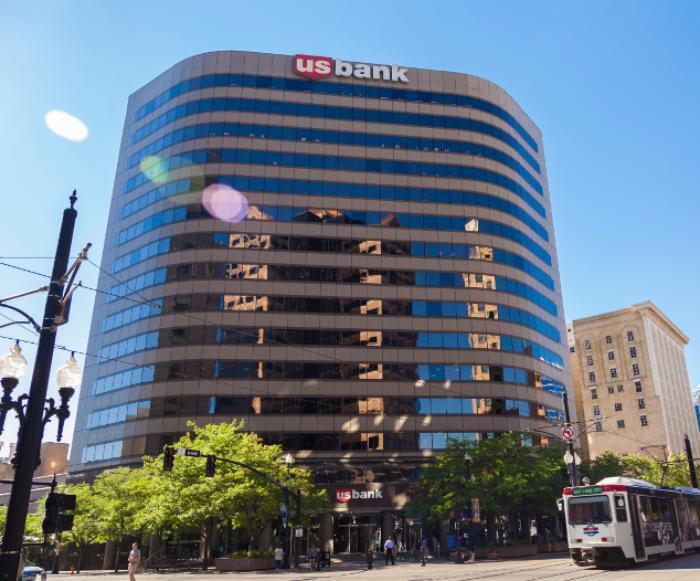 More than 420,000 U.S. Bank customers will be getting a full refund for "add-on" charges that the Consumer Financial Protection Bureau (CFPB) says were illegally billed.
The charges -- about $48 million worth -- were for such things as identity protection services that, the CFPB says, the customers never received. U.S. Bank will also pay a $5 million civil money penalty to the CFPB and a $4 million penalty to the Office of the Comptroller of the Currency (OCC).
"We have consistently warned companies about practices related to add-on products and we will do what is necessary to prevent further harm to consumers," said CFPB Director Richard Cordray.
According to the CFPB order, U.S. Bank's service provider enrolled bank customers in identity protection add-on products that promised to monitor consumers' credit and alert them to potentially fraudulent activity. These credit monitoring programs, known as "Privacy Guard" and "Identity Secure" were marketed by U.S. Bank and administered by its third-party vendor.
In order for a company to provide credit monitoring services, it generally must obtain the customer's written authorization. U.S. Bank customers, however, were charged for these products as soon as they enrolled without the necessary authorization to perform the services. 
Enforcement action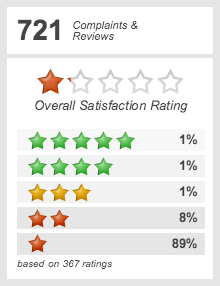 To ensure that U.S. Bank honors its obligation to repay affected consumers and that consumers are no longer subject to these unfair billing practices, the CFPB's order requires that U.S. Bank:
End unfair billing practices: Consumers will no longer be billed for certain credit monitoring services if they are not receiving the promised benefits. In August 2012, U.S. Bank's service provider stopped the illegal billing practices. U.S. Bank must take steps, subject to the Bureau's approval, to ensure these unlawful acts do not occur in the future.
Complete repayment of $48 million to more than 420,000 customers: U.S. Bank must pay a full refund, approximately $48 million, to more than 420,000 bank customers who enrolled in the credit monitoring products and were charged for services that were not received. In addition to the amount paid for the product, U.S. Bank must refund interest and any over-limit fees resulting from the charge for the product.
Conveniently repay consumers: If the consumers are still U.S. Bank customers, they will receive a credit to their accounts. If they are no longer U.S. Bank customers, they will receive checks in the mail. Consumers are not required to take any action to receive their credit or check.
Improve oversight of third-party vendors: The CFPB is also requiring that U.S. Bank strengthen its management and oversight of add-on service providers and add-on products.