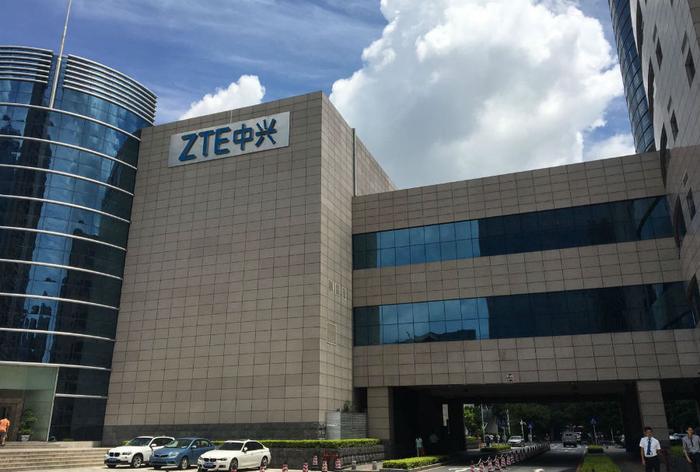 The U.S. Commerce Department is allowing China's ZTE to partially resume business operations while regulators mull over whether its seven-year ban should be lifted.
From July 2 through August 1, the company's restrictions will be temporarily eased so that ZTE can provide support for telecom networks and ZTE phones that were available to the public on or before April 15, when the company was initially banned from receiving crucial parts from U.S.-based suppliers.
It's not clear whether a permanent order will follow, but ZTE is expected to be in full compliance with U.S. demands by Aug. 1, Bloomberg reports.
The telecom giant was hit with the ban almost three months ago after it failed to follow through with penalties it received for exporting sensitive technology to Iran and North Korea. It was forced to shut down operations and has been largely inactive since then.
In May, President Trump said he was considering lifting penalties on ZTE as a favor to Chinese President Xi Jinping. The Trump administration and ZTE settled on a deal that required the company to pay another $1 billion in fines, replace its management team, and hire U.S. compliance officers.
Last week, ZTE followed through with the terms by firing its executive team and appointing a new chairman. The company has reportedly lost at least $3 billion since it was forced to cease major operations in April.
Last month, the Senate voted unanimously to reinstate the ban on ZTE citing national security concerns.