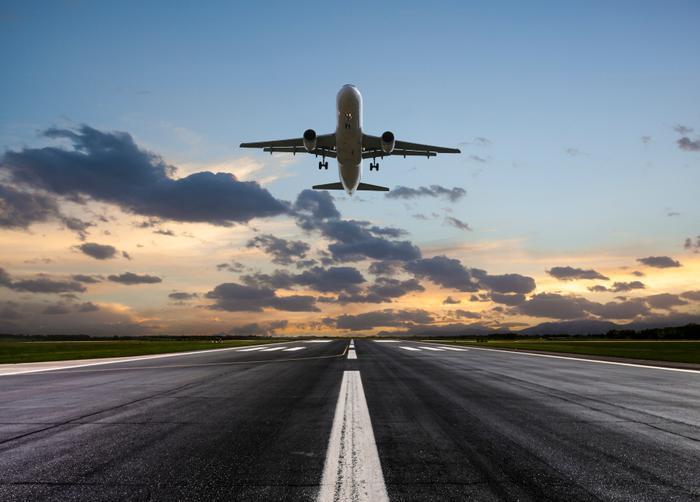 Travel restrictions between China and the U.S. are being eased, according to an announcement by the U.S. Department of Transportation (DOT). 
On Tuesday, the agency announced that four Chinese airlines will be able to increase air traffic to the U.S. to a total of eight weekly round-trip flights. The decision matches allowances given to United Airlines and Delta Air Lines after each of the carriers qualified for additional U.S. flights going to China earlier this month. 
In its announcement, the DOT implied that it would continue to move in step with Chinese officials so that air carriers from each country have an equal number of flights going between the two nations.
"The Order...indicates our willingness to further revisit our action should the Chinese aviation authorities adjust their policies to bring about the necessary improved situation for U.S. carriers in which both they and the Chinese carriers could fully exercise their bilateral rights," the agency stated.
Delta increases prevention efforts
International flights have begun to slowly come back over the last couple of months as the world recovers from the coronavirus pandemic. Currently, travelers are still required to follow certain safety precautions depending on the airline they choose to use.
Delta Air Lines -- one of the carriers that has flights going to China -- recently intensified its requirements for both passengers and employees to mitigate COVID-19 infections. Fortunately, the company says its efforts have paid off.
"The infection rate among our customer-facing employees is below the national average and shows that our Delta CareStandard measures are working," said Joanne Smith, Delta's executive vice president and chief people officer. 
"While we're encouraged by our results, we know we can't afford to let up now. Health experts agree that a multi-layered approach – one that includes testing, symptom-checking, mask-wearing, environmental cleaning and physical distancing – is the greatest inhibitor to spreading COVID-19 and will play a critical role in keeping our people safe in the weeks and months ahead."