---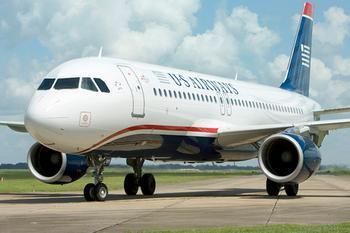 Editor's note: We are aware of unconfirmed reports that the plaintiffs in this case were flying as non-revenue passengers. However, the lawsuit, which is the basis of our story, alleges that they "purchased" their tickets. The facts will be sorted out by the court, not by uninformed rumors and third-hand comments on social media. We report, the court decides.
Two black men say US Airways told them they had to remove their baseball caps, change from jeans to slacks and put on button-up shirts if they wanted the airline to honor their first-class tickets.
Not wanting to be sent to the back of the plane for the Denver-to-Los Angeles via Phoenix flight, MacCraig Warren of Compton and Miles Warren of Long Beach agreed to change.
But while Miles Warren was in the men's room changing, he says he spoke to a white passenger, Michael Heffernan, who was also wearing jeans and a hooded sweatshirt. Heffernan expressed fear that he would also be denied his seat in first class.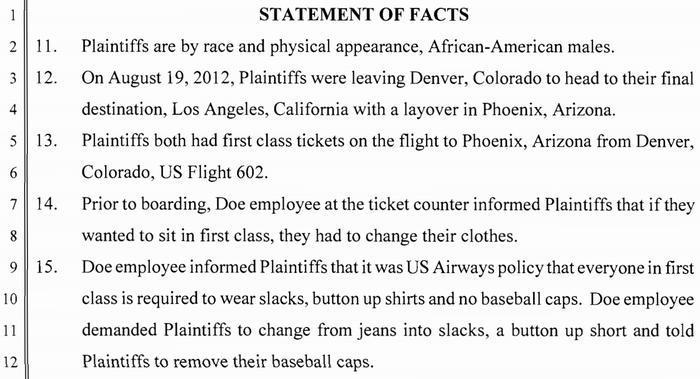 It's OK for whites?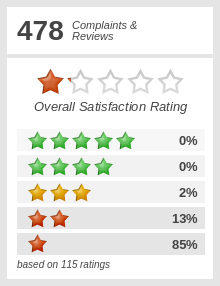 But when the Warrens boarded, there sat Heffernan. In first. Wearing jeans and a hoody.
"Much to plaintiffs' amazement, Heffernan was sitting in first class wearing jeans and a hooded sweatshirt, not the 'required' slacks and button up shirt," according to the complaint.

Heffernan was traveling with his Filipino friend, Edward DeLeon, who was dressed in rolled-up jeans, no socks and a hooded sweatshirt, according to the complaint.

In a federal court lawsuit, the Warrens charge that US Airways unlawfully discriminated against them because of their race in the August 2012 incident, Courthouse News Service reported.
Besides legal costs and damages, the Warrens want US Airways enjoined from hounding blacks out of first in the future.
---