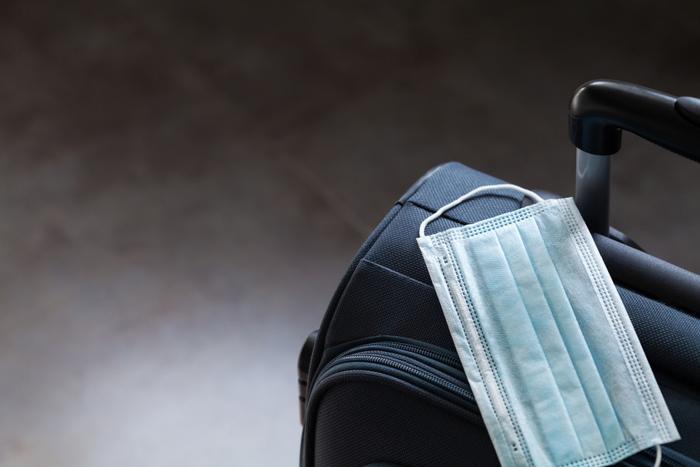 Now that the COVID-19 clouds are starting to part, it looks like airlines are beginning to gear up for their return to the skies. Delta Air Lines, Southwest, and United all reported on Tuesday that their bookings are running ahead of cancellations for the first time in a while.
It's no giant leap forward, but the airlines were in an insufferable position -- probably more than any sector. Their only way out was to pledge assets in return for millions in bailout money that Congress granted to keep them from going under. 
If the early news holds steady, the forecast that the airline industry won't be back in full swing until 2023 might have to be shortened a bit. Here are what the four biggest airlines have to say.
American Airlines
In an American Airlines video conference viewed by ConsumerAffairs, company brass said they are "pretty well situated … to take advantage of a domestic rebound. And we do estimate it will be domestic-focused when it does come back (and) estimate that it will be more leisure than business."
American officials said they expect changes as a result of the pandemic, and "will be incredibly flexible in terms of our capacity." But they wanted it to be made known that a low-load factor is not the goal long-term.
Southwest Airlines
Southwest said in a filing that it is set to cut capacity by as much as 55 percent next month from a year ago. Like American, Southwest thinks that its flights will still be somewhat sparse -- a load factor in the neighborhood of 35 to 45 percent.
As far as Southwest's bottom line is concerned, the ink is still red. The company has experienced a modest improvement in passenger demand and bookings for June 2020. Still, the operating revenues are estimated to decrease somewhere in the range of 80 to 85 percent year-over-year. Nonetheless, the airline isn't making any steadfast commitments or promises. 
"The revenue environment remains uncertain and may require additional capacity reductions depending on passenger demand," the company noted in the filing.
Delta Air Lines
In an investor presentation reported on by CNN, Delta also said its bookings have shown marked improvement. While new reservations aren't yet outpacing passenger cancellations 24/7, they're moving in that direction. 
"We have seen a little bit of a bounce off the bottom," Delta CFO Paul Jacobson said. "My caution is not to draw too many conclusions. But there are reasons to be encouraged. Delta is being careful to make sure the improved bookings turn into actual tickets and that they are not canceled as passengers' dates of travel get closer."
Delta is adding close to 100 flights a day going through June, but it -- unlike Southwest and American -- is at half-capacity because of the empty middle seat promise it made to consumers last month.
United Airlines
United also had good news in the cancellation department, saying that cancellation rates have fallen. It anticipates ticket demand for both domestic flights and some international destinations to improve by the end of June. 
And its capacity situation? As far as that's concerned, United's crystal ball isn't as promising as its competitors. The company expects its scheduled capacity for July 2020 to be down close to 75 percent compared to a year ago. But at least it's going in the right direction, marking an improvement from the 90 percent cut it had to apply in resetting its May and June schedules.