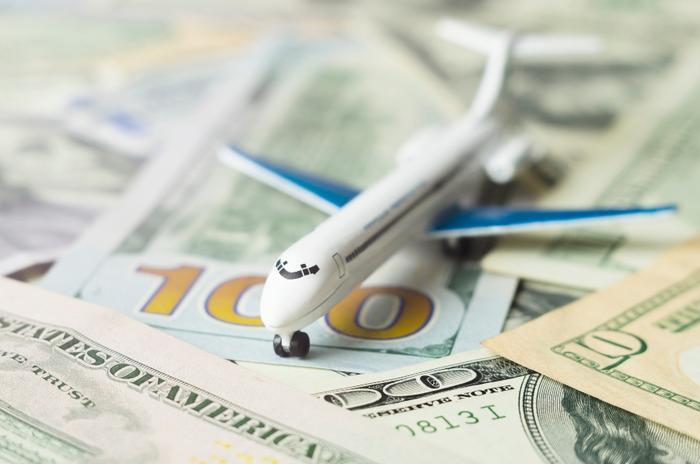 Without the swift implementation of support from the government, U.S. airlines may have to furlough workers. 
A coalition of U.S. airlines warned over the weekend that, without the approval of a $58 billion aid package, thousands of airline employees could lose their paychecks.  
"Time is running out," wrote the CEOs of Southwest, Delta, Alaska, American, United, JetBlue, Hawaiian, UPS Airlines and FedEx, and their lobbying group, Airlines for America. "Unless worker payroll protection grants are passed immediately, many of us will be forced to take draconian measures such as furloughs."
Barring the approval of "sufficient government support" in the form of loans, outgoing United Airlines CEO Oscar Munoz said the airline will "begin to take the necessary steps to reduce our payroll in line with the 60% schedule reduction we announced for April." 
"May's schedule is likely to be cut even further," he added. 
Flights cancelled 
The novel coronavirus has infected more than 200,000 consumers across the globe, leading to a sharp decline in the number of air travelers. Earlier this month, airline executives said the financial repercussions stemming from coronavirus restrictions and concerns have been worse than those following 9/11. 
As demand for flights continues to tumble, "even more cost-cutting measures will be required soon to keep our company afloat," United officials said in a memo on Friday. 
Airlines are asking for government aid by the end of March to help offset the impact of coronavirus.
"We are working night and day on support and ideas to keep as much pay as we possibly can flowing to you — even if [it] gets worse from here and demand temporarily plummets to zero," Munoz and President Scott Kirby said in a joint statement.