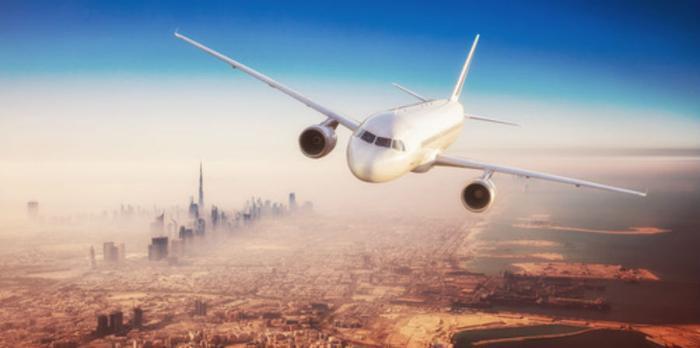 For international travelers, picking the right airlines and passing through the most safe and efficient airports can help determine whether the trip is a success.
To guide travelers in the right direction, AirHelp, a flight compensatory company, has compiled a ranking of the best airlines and airports around the world, noting that both categories are getting better, mainly due to rising competition for the international travel dollar.
For 2018, Qatar Airways earns the top spot, followed by Lufthansa and Etihad Airways. Airlines are rated on quality of service, on-time performance, claim processing, and how consumers rate them in online forums.
Qatar Airways was credited with big improvements in on-time performance and claims the top spot processing, helping it to overtake Singapore Airlines, which dropped to fourth place among 72 airlines for 2018. Worldwide, Lufthansa, Etihad Airways, and South African Airways rounded out the top five.
U.S. airlines not highly ranked
No U.S.-based airline made the top 10. In fact, the highest ranking domestic carrier is American Airlines, which only earned 23rd place in the international rankings. United is the next highest, coming in at only 37th on the list.
AirHelp CEO and co-founder Henrik Zillmer says the rankings show that airlines putting passengers first do best in the annual ranking.
"For too long airlines have focused on cutting corners and costs without regard to the people they serve," he said. "We're thrilled to see a positive shift in many airlines who are now putting passengers first, and when things do go wrong these airlines are holding themselves accountable by executing the rightfully owed claims quickly and without hassle."
Follow the leader
Zillmer said airlines can improve their rankings by following the example of those at the top of the list, such as Qatar Airways, which he said has held down one of the top three spots since 2015.
Airports appear to be another matter entirely. While Hamad International Airport, Athens International Airport, and Tokyo Haneda International Airport hold down the top three spots, Zillmer says most airports around have some catching up to do.
"It is clear there is a need for significant improvement, with overbooked flights and cancellations making national headlines month after month, and the consistent mistreatment of consumers," said Zillmer. "It is no wonder most airlines and airports received poor ratings on the AirHelp Score. It is more important than ever for consumers to fight for their air passenger rights."
To see how ConsumerAffairs readers rate airlines, click here.