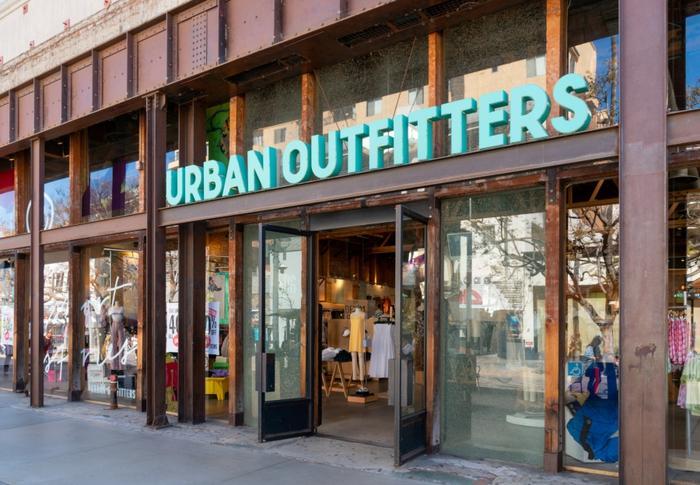 This summer, Urban Outfitters Inc. will launch a clothing rental service for its customers, the Wall Street Journal reported. The service -- called Nuuly -- will operate as a "separate entity" from the company, which also owns Anthropologie and Free People.
Shoppers who use Nuuly will be able to rent six items from the retailer for a fixed price of $88 a month. Once the month is over, customers ship the items back to the retailer in a reusable bag affixed with a prepaid postage label.
After sending back a box of clothes, customers can choose to borrow six new items for the following month. Items are laundered and inspected before being mailed to the next borrower.
Option to buy
Those who use the service also have the option of purchasing an item they want to keep from any month's box.
"We certainly don't think the customers are just going to stop purchasing," David Hayne, Urban Outfitters' chief digital officer told The Journal. "Purchases make sense for things you know you're going to use often; rental makes sense for things you would like to try."
Hayne said in the report that he expects Nuuly to garner 50,000 subscribers within a year of its launch and to generate $50 million in annual revenue.
Urban Outfitters joins other retailers that have started renting out their clothes, piggybacking off the success of the Rent the Runway business. Earlier this year, it was reported that American Eagle was testing a clothing rental service and Ann Taylor also recently introduced a clothing rental service available for a flat monthly fee of $64.95.