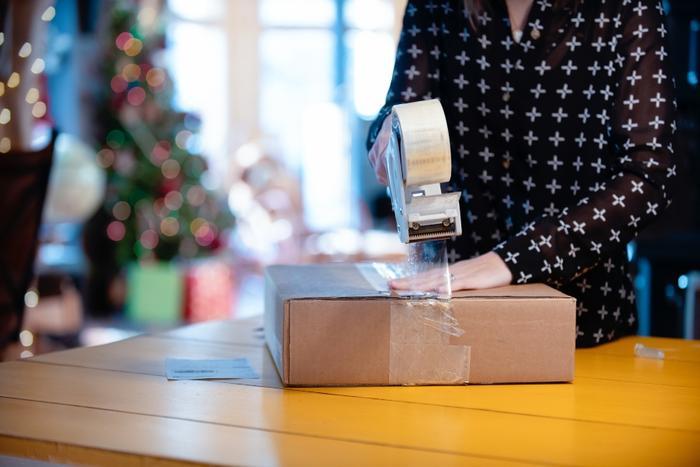 The United Parcel Service (UPS) says that consumers will return more packages this year than they did last year in the wake of the holiday season. If that prediction comes true, it would be the seventh straight year of record-breaking returns.
The company says the largest spike in returns will happen on January 2, which it has dubbed as "National Returns Day." It predicts that 1.9 million packages will be returned within its network that day, which would mark a 26 percent increase from last year.
"This process is a change from years past, when consumers would rush to physical retailers the day after Christmas and stand in long lines to make returns," UPS said in a press release. "Now, consumers make purchases with returns in mind."
"For retailers, a seamless returns process is essential to keeping and growing business," added UPS chief marketing officer Keven Warren.
Strong holiday sales
UPS' package return prediction has been lent some weight due to the large number of online sales that occurred over the 2019 holiday shopping season. A report by Mastercard showed that e-commerce holiday sales rose by nearly 15 percent over 2018, and overall retail spending increased by over 3 percent after excluding auto purchases. 
The strong sales numbers are even more impressive because the holiday shopping season was shorter this year. Because Thanksgiving fell on November 28, retailers had six fewer holiday shopping days to work with. However, that shortened time period may have helped push some consumers' shopping online.
"E-commerce sales hit a record high this year with more people doing their holiday shopping online," said Steve Sadove, a Mastercard senior adviser. "Due to later than usual Thanksgiving holiday, we saw retailers offering omnichannel sales earlier in the season meeting consumers' demand for the best deals across all channels and devices."