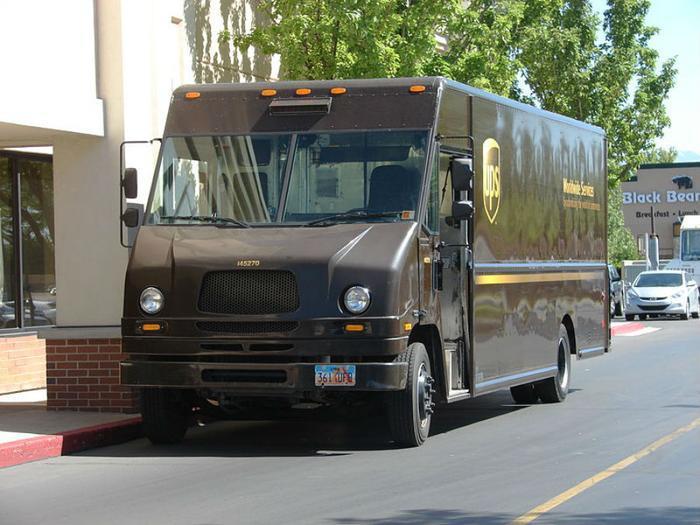 This year, the job Santa may be wearing brown for many U.S. temporary work seekers.
On Monday, the United Parcel Service (UPS) unveiled its intention to hire close to 100,000 seasonal workers to support its projections of nearly 40 million daily holiday deliveries for retailers that hope for a busy holiday season. We say "hope" because U.S. President Trump has to make good on his word that he's holding off on tariffs against China until December 15, "just in case some of the tariffs would have an impact on U.S. customers."
Seasonal hiring rates continue to inch up across the board, including UPS's extra 100,000 holiday workers, a 5.1 percent bump from 2017.
Available jobs
The seasonal positions run the gamut from part-time to full-time and from package-handlers to drivers. There's also the added potential that one of the temporary gigs might turn into something more permanent. In the past, an average 35 percent of UPS seasonal workers have been asked to stay on after the holidays.
UPS feels that 35 percent mark has great value for today's workforce. "That's important to many," the company said in a news release. 
"Nearly 70 percent want their seasonal job to turn into a full-time position, according to a recent survey of Americans who hold, have held or would consider taking a seasonal job. And nearly all (90 percent) agreed that seasonal and temporary jobs are a good way to move into a permanent, full-time career."
What wearing brown will get you
The hourly wages for these seasonal jobs are reported to be between $14 and $30 compared to the average U.S.' hourly wage of $28.11. 
Many of the positions come with a bonus for students, who can earn up to $1,300 extra toward college expenses when they qualify for UPS' Earn and Learn program. 
While it's not an absolute, when one compares the potential employment health of delivery services, UPS seems to be in a more secure third-party position than FedEx, which cut ties with Amazon just last month.