---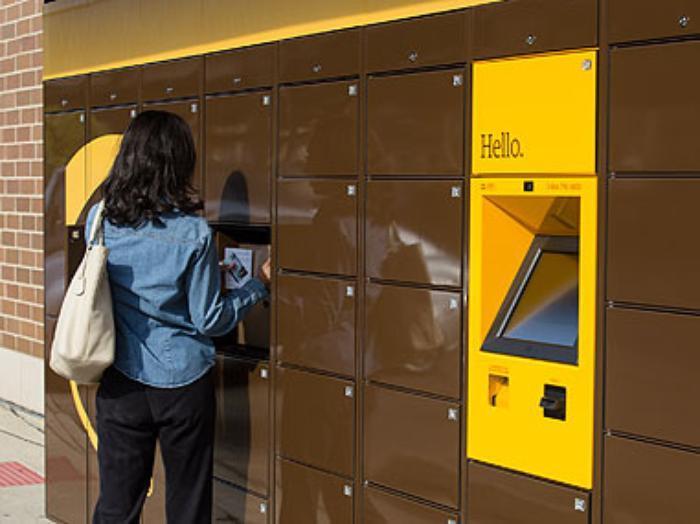 United Parcel Service is expanding a service that lets consumers pick up packages at predetermined locations rather than having them left on doorsteps.
It's being promoted as a convenience for consumers who work and don't want to stay home to accept packages and as a way to cut down on theft of packages left on doorsteps.
It's also, not coincidentally, a way for UPS to save money by reducing the number of stops its drivers have to make each day.
Called "Access Point," the program has pick-up locations at convenience stores, pharmacies, dry cleaners and other spots in major cities. It's currently operating in New York and Chicago and will soon be rolled out to other cities, the company said.
UPS drivers, when unable to deliver a package at the consumer's residence, will leave a note informing them when they can expect to collect their package at a nearby UPS Access Point location. Consumers will go to www.ups.com and use the tracking number on the note to get the address. Consumers will need photo identification to receive their package.
Advance notice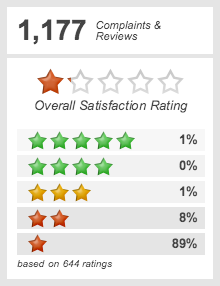 A similar service, UPS My Choice, lets members who sign up in advance receive advance delivery notifications informing them of the delivery timing of each UPS package. Consumers also have the ability to reroute eligible packages to another address or reschedule deliveries for a future date before a UPS driver makes a delivery.
Consumers can also activate a vacation setting to have packages held and delivered when they return home.
Unique to the UPS My Choice service, consumers only enroll one time and never need to provide additional information to retailers or UPS to begin taking control of their UPS deliveries, the company said.
In January 2015, the company plans to add all 4,400 UPS Store locations throughout the U.S. to the UPS Access Point network.
---