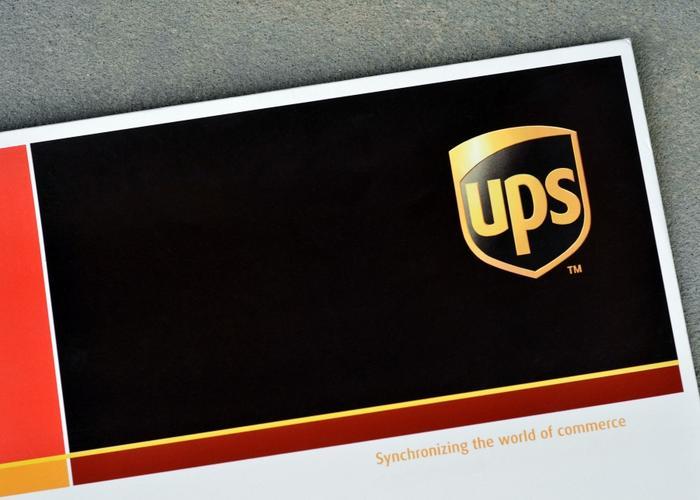 Many people see Amazon as a giant crashing through the online retail jungle, killing and eating everything in sight. But it could be that Amazon is actually clearing the landscape for lots of new, small critters that have had a hard time finding a niche in the retail ecology. Case in point: UPS' announcement of its new fulfillment service for online retailers.
"UPS eFulfillment combines proprietary e-commerce management technology with trusted, reliable UPS fulfillment and shipping to simplify multi-channel e-commerce sales. Our portal provides visibility to all your orders and inventory. You simply select how fast it needs to get to your customer—we do the rest," UPS said in an email to its customers today.
Competition heats up in retail
Of course, many might think that UPS is just preparing for the day when Amazon cuts back its shipping through UPS, now that Amazon has its own fleet of delivery vehicles. It has already cut its ties with FedEx and cut back its shipping through the U.S. Postal Service. That wouldn't be surprising. It's a common tactic in business: an invader wades onto your turf and you return the favor.
You might say that Amazon has been to online retail what opioids were for the pharmaceutical business: consumers just can't get enough home shopping. While Amazon already offers fulfillment and shipping services to small merchants, it's a market that is regarded as having virtually no limits. While that may be bad news for storefront merchants, it offers new opportunities for experienced entrepreneurs and part-timers looking for a way to make a few spare bucks.
The competition is already well underway. Shopify, a company that provides an online sales platform to more than 800,000 merchants, says it is spending $1 billion to build its own fulfillment network. When it's finished, retailers will be able to build their own online stores and obtain payment processing, inventory management, and shipping through Shopify. Although most consumers may not be familiar with its name, Shopify is already a $1 billion company and is expected to pass eBay any day now to become the second-largest e-commerce platform behind Amazon in sales volume.
UPS is building much of its new service around shipping technology company Shippo, which has about 35,000 small and medium-sized business (SMBs) customers using its platform. With this new collaboration, Shippo will offer its users seamless UPS account creation and discounted UPS shipping rates.
The UPS/Shippo collaboration allows merchants to connect multiple sales channels – including Wix, Magento, eBay, and Amazon – to manage all of their orders in one place. Not to be outdone, Shopify recently announced a collaboration with Splitit, a buy-now-pay-later service that will make it easier for merchants to sell to consumers who don't have credit cards or just don't want to use them.
While food delivery services and car hailing apps get most of the press attention, these changes in the online retail environment are likely to have much more far-ranging effects on consumers' everyday lives.