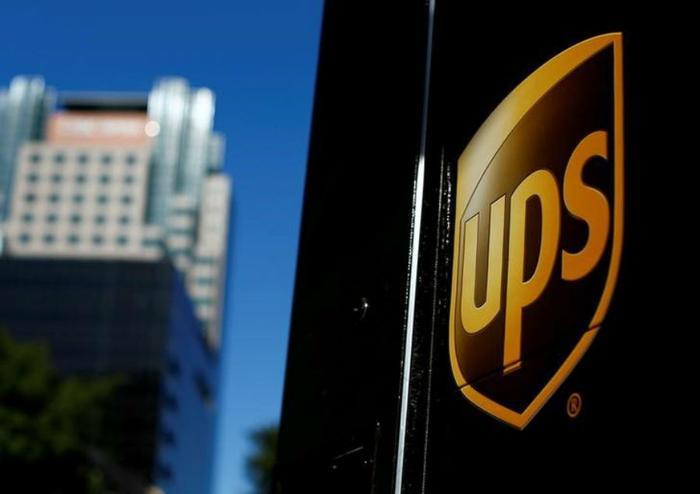 Holiday returns typically spike after Christmas, but UPS says this year will be different. UPS says the busiest day for returns this holiday season will be Wednesday, December 19, not January 3 as in previous years.
The carrier says it expects around 1.5 million packages to be returned ahead of Christmas on December 19, compared with 1.3 million expected on January 3, 2019. UPS chalks up the change to the increase in the number of consumers making purchases online.
Consumers who started shopping online in the days before Black Friday are expected to begin returning more than 1 million packages each day in December.
Surge in returns before Christmas
The holiday returns season has been pushed earlier this year due to retailer promotions, express shipping for deliveries and returns, simplified returns processes, and advanced re-stocking and management systems, according to UPS
"UPS understands the essential and evolving role that package returns play in e-commerce. As a result, UPS has helped our customers get ahead of the curve with a portfolio of technology-driven returns services," said Kevin Warren, UPS's Chief Marketing Officer.
"We help retailers deliver a premium experience that manages the cost of the returns process while meeting the needs of today's discerning consumer."
UPS says the option to buy online is reshaping the retail sector. Earlier this year, Walmart rolled out changes to its online marketplace intended to make it easier for customers to return purchases, and Amazon teamed up with Kohl's to allow customers to return items at kiosks at certain Kohl's stores.
"National Returns Day" used to occur in early January, and returns are still expected to spike on January 3. However, UPS says that day will lag behind December 19 in terms of the volume of consumer returns.