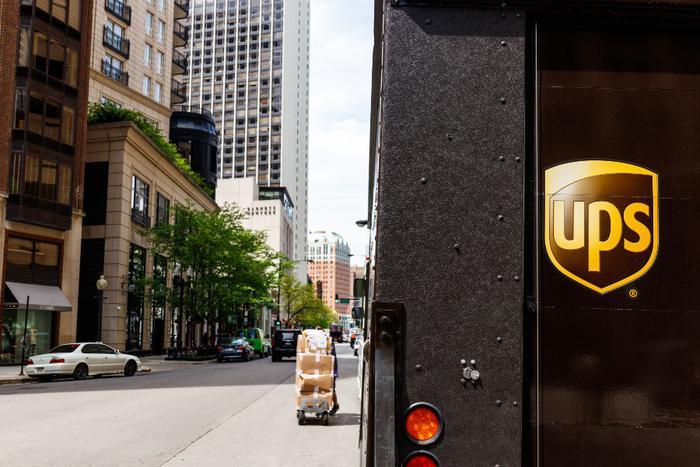 Delivery services, struggling under the volume of online orders this holiday season, have temporarily stopped picking up some orders from six retailers. 
The Wall Street Journal reported Wednesday that UPS has asked its drivers to delay picking up packages from Gap, Nike, L.L. Bean, Hot Topic, Newegg, and Macy's for the time being because packages coming from these retailers exceeded its capacity. 
It's not clear how long the restrictions will be in place, but sources said UPS is likely trying to make sure it doesn't commit to delivering more than it realistically can during peak delivery season. 
Packages still moving
Although UPS has set limits, some of the retailers said the carrier is still picking up packages. 
An L.L. Bean spokeswoman told the Journal that there have been delays for pickups at a few of its stores, but UPS is "actively picking up packages from our warehouse facility and our retail locations daily." A Nike spokeswoman said her company expects "the majority of these orders to meet estimated delivery dates and are communicating with consumers [about] any changes in delivery."
The pandemic has led to a dramatic increase in online shopping, prompting the delivery giant to set "specific capacity allocations" for its customers over the holiday season, according to CNBC. 
Retailers were also encouraged not to constrain Black Friday online promotions to a single day this year. A number of retailers started offering Black Friday-esque discounts as early as October. 
By imposing pickup limits, delivery services are reportedly trying to ensure delivery problems don't crop up later in the season. 
"They are being very disciplined in what they pick up, and that is what they need to prevent a collapse," ShipMatrix President Satish Jindel said.