---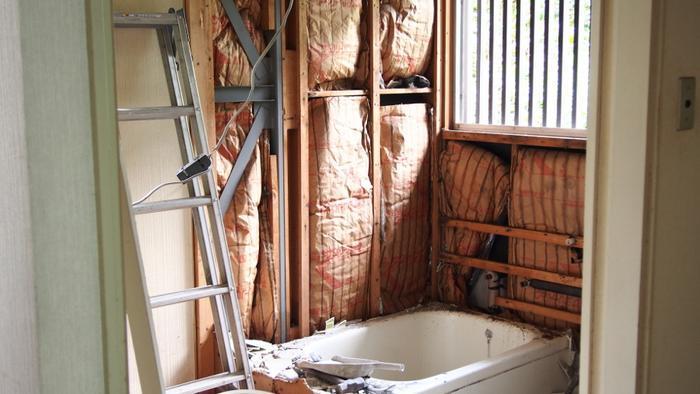 The snow can get to you and you might be thinking it's time to pack it up and head where it's warmer. It doesn't matter if it's around the block or to a warm weather destination, if you're planning to sell your home April is the best month, according to a Consumer Reports survey of 300 real-estate agents.
If you don't make the deadline of April, try and put your home up for sale sometime in Spring, the second-best home-selling period.
Know this though -- before you start to renovate don't overdo it. In other words don't knock yourself out. Frequently, people put so much money out for upgrades they burn off nearly all the equity of their home.
If you are going to improve and put a lot of money into the renovation, make sure it's an upgrade that will make a difference in the price you can expect.
"Just because a house has new counter tops and a brand-new master bath doesn't mean you've made more square footage in your house," said Pat Vredevoogd Combs, past president of the National Association of Realtors and vice president of Coldwell Banker AJS Schmidt in Grand Rapids, Mich. said "Compared to houses down the street with the same amount of square footage," the prices will be basically the same, she says.
Location, location ...
Erik H. Reisner, managing partner of Mad River Valley Real Estate in Vermont, said he recalls a situation where one homeowner owned a $400,000 house in a $400,000 neighborhood.
The owner "did a ton of renovations and additions" and then listed it for $700,000. Guess what happened? Yes it was difficult to sell and the homeowner took a loss.
Square footage often will equal a higher home value, but pay attention to how an addition affects the yard. A yard is a major purchase point for buyers and if the size of the yard is diminished it won't matter what you have done on the inside.
Just remember, as in art, beauty is in the eye of the beholder and what may be perfect for you and your family may not be so great for everyone else. In other words, don't sink a lot of money into something that nobody else will want.
---