---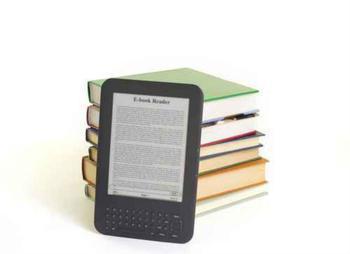 If you own a kindle purchased before 2013, Amazon says you'll need to install a critical software update before Tuesday, March 22, or lose access to the Internet.
Without Internet access, of course, you would be limited to reading the books and magazines currently on your e-reader – you would not be able to download more. The update is required on devices sold in 2012 or before.
Updating before March 22 is fairly simple. If your Kindle e-reader does not have the latest software version, connect your device to Wi-Fi to receive the software update.
How to update
Once connected to the  Internet:
From the home screen, select Menu and then choose Sync and Check for Items.
Plug the device in and leave it plugged in, connected to the Internet, overnight.
Amazon says the new software will download automatically and self-install. The device may restart multiple times during the process.
If you don't update the software by the deadline, you can still install it – but it will have to be done manually, since you will no longer have Internet access. You will be able to download the software update to a PC, then connect the Kindle via USB port, and transfer it that way.
Once you have successfully installed the update, you'll receive a message on your screen to that effect.
Affected devices
The devices requiring an update are:
Kindle 1st Generation (2007)
Kindle 2nd Generation (2009)
Kindle DX 2nd Generation (2009)
Kindle Keyboard 3rd Generation (2010)
Kindle 4th Generation (2011)
Kindle 5th Generation (2012)
Kindle Touch 4th Generation (2011)
Kindle Paperwhite 5th Generation (2012)
Still confused? Amazon has step-by-step directions here.
---