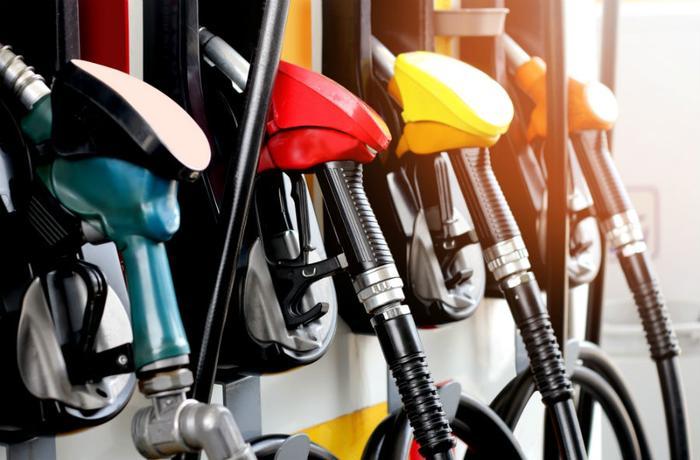 The days immediately after Labor Day saw gasoline prices dip in most areas of the country as oil prices declined, along with demand for fuel.
The AAA Fuel Gauge Survey shows the national average price of regular gas is $2.20 a gallon, two cents less than a week ago. The price hasn't fluctuated more than six cents a gallon over the last month.
The average price of premium gas is $2.81 a gallon, two cents less than last Friday. The average price of diesel fuel has remained stable over the last month at $2.42 a gallon.
"Summer may be fading into the rearview mirror, but less expensive gas prices are not," said Jeanette Casselano, a AAA spokesperson. "Moving into fall we traditionally see a drop in demand and further savings at the pump. This year that means pump prices could possibly push even lower then we've already seen in 2020."
Prices declined in nearly every state during the week, though there were some exceptions. However, even when prices were higher it was usually no more than a penny or two over the previous week.
In its mid-week report, the U.S. Energy Information Administration (EIA) showed oil supplies grew over the last week while demand for gasoline declined. That sent oil prices even lower, closing Thursday below $40 a barrel.
The states with the most expensive gas
These states currently have the highest prices for regular gas, according to the AAA Fuel Gauge Survey:
California ($3.24)

Hawaii ($3.24)

Washington ($2.83)

Oregon ($2.66)

Nevada ($2.68)

Alaska ($2.55)

Pennsylvania ($2.51)

Utah ($2.47)

Idaho ($2.46)

Colorado ($2.34)
The states with the cheapest regular gas
The survey found these states currently have the lowest prices for regular gas:
Mississippi ($1.88)

Texas ($1.89)

Louisiana ($1.91)

Missouri ($1.91)

Arkansas ($1.91)

Alabama ($1.91)

Oklahoma ($1.92)

South Carolina ($1.95)

Tennessee ($1.96)

Kansas ($1.99)