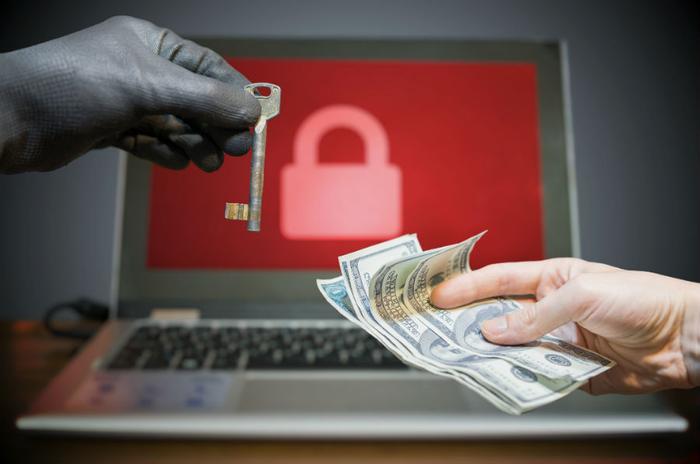 Universal Health Services (UHS), one of the nation's largest health care providers, disclosed Monday that its systems were affected by a highly coordinated ransomware attack. Employees at a major U.S. hospital chain said over the weekend that they couldn't access their computers. 
UHS, which operates about 400 health care facilities across the U.S. and U.K., said an "IT security issue" was responsible for the issue.
"We implement extensive IT security protocols and are working diligently with our IT security partners to restore IT operations as quickly as possible," UHS said in a statement. "In the meantime, our facilities are using their established back-up processes including offline documentation methods. Patient care continues to be delivered safely and effectively." 
The company added that "no patient or employee data appears to have been accessed, copied or misused." 
Forced to file information manually
A source familiar with the matter told NBC News that the attack "looks and smells like ransomware." Hackers often wait to deploy ransomware over the weekend to take advantage of reduced staff members, NBC News noted.
The attack forced some UHS hospitals to file patient information manually, using pen and paper. In other instances, ambulances were redirected to other nearby hospitals. 
This isn't the first time a hospital chain has been the target of a cyberattack. Earlier this month, Duesseldorf University Hospital in Germany was hit by a ransomware attack that resulted in a patient in critical condition having to be transferred to another hospital. The patient ended up dying while en route to the other facility.