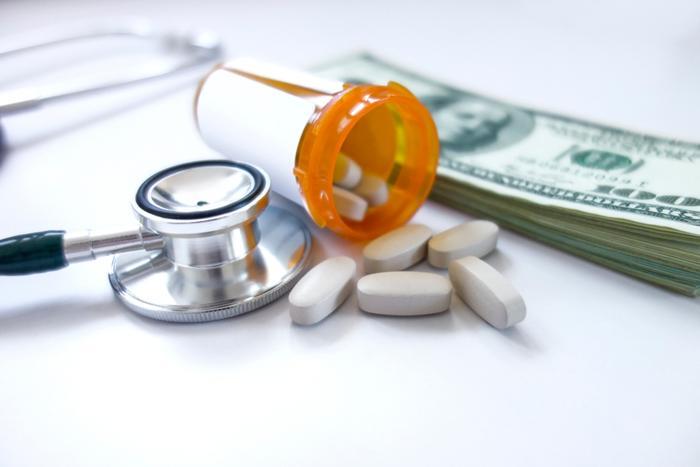 Slowly, the health care industry is taking steps to lower skyrocketing prescription drug prices.
UnitedHealthcare says it is working with OptumRx to expand its consumer point-of-sale prescription drug discount programs to apply to all new employer-sponsored plans, making medications more affordable and improving health outcomes.
The companies will require that discounts offered to pharmacy benefit managers show up in the price consumers pay for drugs. During the recent debate over drug prices, some pharmaceutical executives have blamed the drug distribution system for high prices.
For new business beginning next year, OptumRx and UnitedHealthcare say they will only support new employer clients that incorporate point-of-sale discounts to consumers as part of their plan design.
9 million more patients
UnitedHealthcare says the move is expected to accelerate adoption of point-of-sale discounts across all types of commercial business, including those that are self-funded. The policy shift expands a current discount program implemented a year ago, providing discounts to 9 million more patients.
"Patients are seeing concrete benefits from UnitedHealthcare's groundbreaking point-of-sale discount program, which is just one element in our commitment to help deliver better health, lower costs and a better experience," said Daniel J. Schumacher, president and COO of UnitedHealthcare.
Schumacher said the action UnitedHealthcare and OptumRx are taking will bring "real value" to consumers while lessening the impact of persistent drug price inflation.
Follows Eli Lilly's move
This is the second action in recent days by the health care industry to reduce the price that all consumers pay for prescription drugs. Earlier this month, Eli Lilly introduced a lower-priced version of its insulin drug, Humalog.
Lilly says the new version will cost 50 percent less than Humalog, which is used in the treatment of diabetes. The company made it clear that it is responding to growing complaints from consumers and policymakers about expensive drugs.
In fact, both price actions come amid growing pressure from Congress to rein in soaring drug prices. Making the pressure more threatening to the health care industry is the fact that both Democrats and Republicans -- including the President -- are calling for action if prices don't come down.
In late February, the Senate Finance Committee called seven drug company executives to explain why drug prices are so high. The executives complained that they discount their products to pharmacy benefit managers but acknowledged that doesn't help consumers who lack adequate coverage.