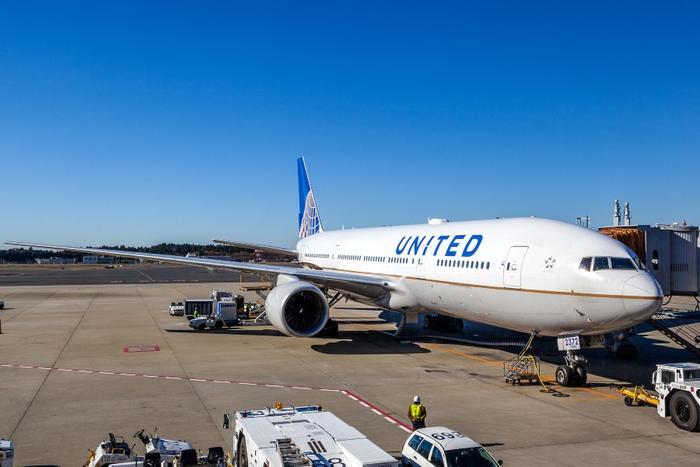 United Airlines announced on Monday that it's come up with a plan that will allow it to avoid having to furlough thousands of employees. 
Under an agreement with the Air Line Pilots Association, United will reduce flying schedules and maintain pay rates as it seeks to weather the impact of the COVID-19 pandemic. Previously, the carrier planned to furlough 2,850 pilots after its federal aid ran out. The furloughs were set to take effect on Thursday. 
United and other airlines have said the lack of new federal support has made it necessary to enact cost-cutting measures, like furloughs. While United has reached an agreement that it will allow it to avoid some furloughs, the airline is still planning to cut nearly 13,000 jobs beginning in October. 
The airline's pilots' union said the deal will allow United to stay afloat until flying demand returns. However, United executives have said they don't expect to fully recover until a vaccine for the novel coronavirus is widely available.
The furloughs that United is still planning would affect flight attendants, mechanics, and other union employees. In an effort to make it easier to bounce back once demand returns, pilots -- who have to go through a lengthier training process -- will be kept on during the health crisis. 
"Our members understood that in order to protect pilot jobs, we needed to approve this agreement," said Todd Insler, chairman of the union's United Airlines council.