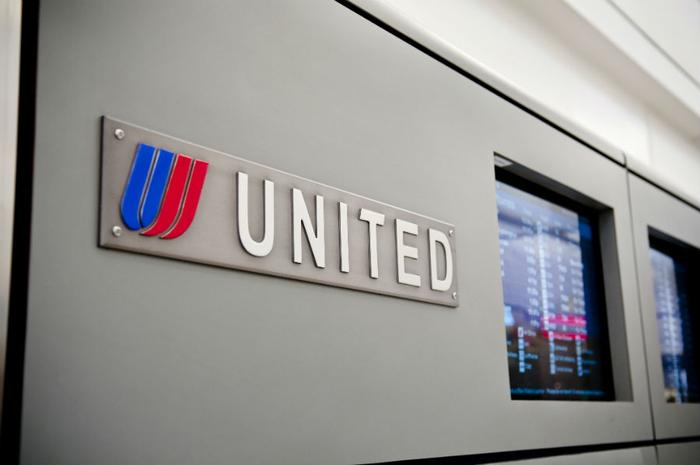 United Airlines said Wednesday that it plans to furlough 16,000 jobs due to low air travel demand and a lack of new federal aid. 
In a memo to employees, the airline said that its "heart-wrenching" decision to cut jobs will come ahead of the expiration of payroll restrictions tied to a federal bailout set to end October 1. Congress has been working on another coronavirus relief package, but it doesn't currently appear to include anything for airlines. 
The airline said it "cannot continue with staffing levels that significantly exceed the schedule we fly" and that it doesn't expect things to return to any level of normal "until a vaccine is developed and widely administered." 
An extension of the CARES Act "would be the one thing that would prevent involuntary furloughs on October 1 and hopefully delay any potential impact on employees until early 2021," the memo said.
Struggling to stay afloat
The cuts will shave nearly 17 percent off the airline's workforce. However, United noted that the figure is significantly less than it thought it would have to cut back in July. The lowered total was made possible by the thousands of volunteers who accepted buyouts, early retirement packages, and other forms of temporary leaves or reduced schedules. 
United and other airlines are currently trying to win back public support. In the absence of a vaccine, United CEO Scott Kirby said air travel demand this year will likely top out at just half of what it was in 2019. 
United recently announced that it would permanently scrap a $200 ticket-change fee for passengers. Shortly after the airline made its announcement, Delta, American, and Alaska Airlines announced that they would also be doing away with the $200 fee.