---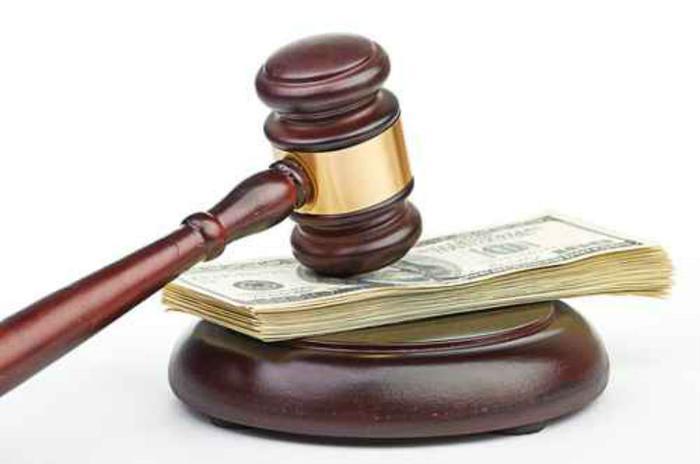 When we send packages through a delivery service, most of us don't second guess the the charge. We usually assume it's correct and pay it.
Maybe a little follow up is called for. Fourteen states, as well as the cities of Chicago, New York, and Washington, DC, sued United Parcel Service (UPS) claiming UPS employees overcharged government agency customers on certain transactions.
The suit claimed that certain UPS employees recorded inaccurate delivery times on packages sent by government customers through next-day delivery services. The result, the suit alleges, was premium-priced packages that appeared to have been delivered by their guaranteed commitment times when they had not been delivered on time.
Weather delays on sunny days
The lawsuit also claimed certain UPS employees applied inappropriate exception codes to excuse late next-day packages. For example, they chalked it up to weather delays when the skies were sunny.
As a result, the government customers said they were unable to get refunds for the late deliveries.
In a settlement agreement, UPS agreed to pay the governments $4 million and will start training, monitoring, and reporting compliance programs to address any potential delivery failures or policy violations.

"UPS improperly profited from charging New York State government entities – and ultimately our taxpayers – when its employees failed to meet its guaranteed delivery times for overnight deliveries," said New York Attorney General Eric Schneiderman. "Corporations that improperly profit at the expense of taxpayers will be held to account."
Major beneficiary
New York will receive a large percentage of the settlement funds – $1.2 million. Other participating government entities include the states of California, Delaware, Florida, Hawaii, Illinois, Indiana, Minnesota, Montana, New Mexico, North Carolina, Tennessee, the Commonwealths of Massachusetts and Virginia, the District of Columbia, and the cities of New York and Chicago.
Schneiderman said the case came to light through the efforts of a whistleblower, a former UPS employee, Robert K. Fulk. Schneiderman says Fulk initially filed a lawsuit in Federal District Court in Alexandria, Va. New York investigated the whistleblower's allegations under the New York False Claims Act. Under the New York False Claims Act, the whistleblower receives a portion of the recovery.
---