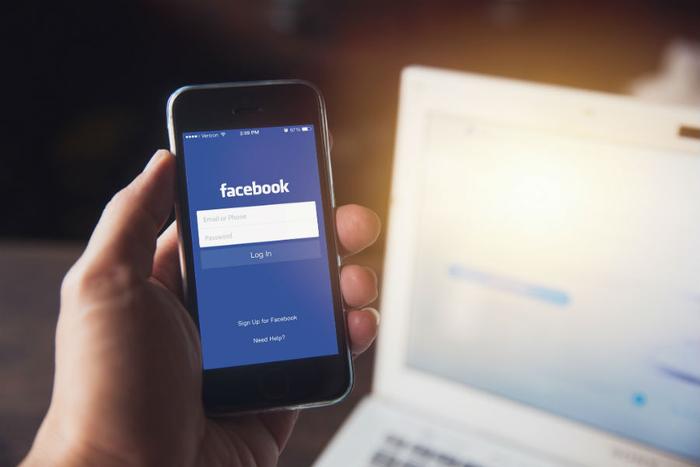 The United Kingdom's (UK) Information Commissioner's Office (ICO) has slapped Facebook with a 500,000-British pound fine ($641,517.50 U.S.) for what it calls "serious breaches of the data protection law."
Topping the list of Facebook's infractions are charges that the company "unfairly processed personal data" and "failed to take appropriate technical and organisational measures against unauthorised or unlawful processing of personal data."
The ICO determined the nucleus of the social media's missteps came in permitting third parties to obtain personal data through Facebook-associated apps -- a runamok data misuse that Facebook estimated to include 87 million users. The most celebrated of those privacy invasions was tied to the "thisisyourdigitallife" app, which led to the Cambridge Analytica privacy raid.
"Facebook systematically went from interconnecting people to essentially having a surveillance system of their whole lives," Roger McNamee, venture capitalist and an early Facebook investor told FRONTLINE in the forthcoming PBS special 'The Facebook Dilemma.'
Coulda, shoulda, woulda
In the ICO's eyes, Facebook "did not do enough" after the data breach was discovered in 2015.
"Facebook failed to sufficiently protect the privacy of its users before, during and after the unlawful processing of this data," said Information Commissioner Elizabeth Denham. "A company of its size and expertise should have known better and it should have done better."
Facebook may have gotten off easy with the half-million pound fine. The monetary penalty is the most the ICO could hand down, but "for the statutory limitation on the amount of the monetary penalty, it would have been reasonable and proportionate to impose a higher penalty," wrote the Commission in its notice.
The hits just keep on coming
Facebook's uncovered tracks keep coming back to haunt the platform. The 'Got another friend request from you' scam hit Facebook users earlier this month. More recently, the company was threatened with a lawsuit from advertisers on the truth behind its video ad metrics.
And, there's still more around the corner. The Securities and Exchange Commission (SEC) hasn't issued its findings on whether Facebook properly warned investors of data issues.