---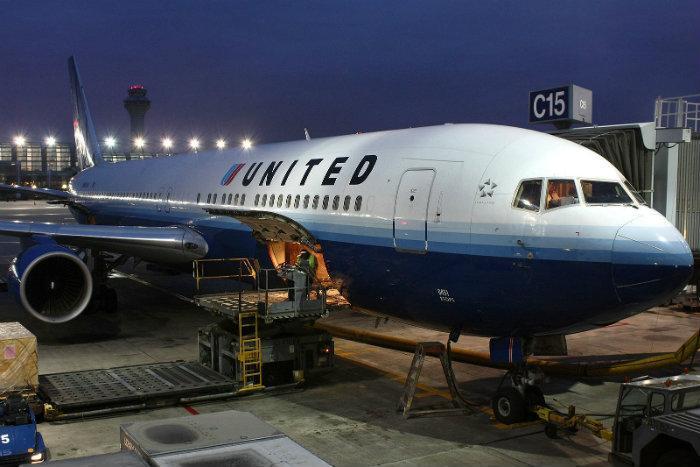 United Airlines has been fined $2.75 million for its treatment of disabled passengers and for lengthy tarmac delays. 
"It is our duty to ensure that travelers with disabilities have access to the services they need, and that when significant tarmac delays happen, travelers are not left on the plane," said U.S. Transportation Secretary Anthony Foxx.  "We will make sure that airlines comply with our rules and treat their passengers fairly."
The Department of Transportation (DOT) began investigating United after noting a "significant increase" in the number of disability-related complaints it was receiving.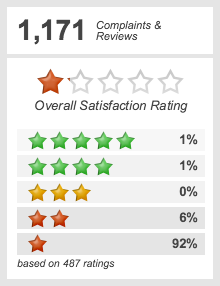 In one of the most dramatic incidents, a passenger with cerebral palsy had to crawl off a United flight when the airline failed to provide a wheelchair.
The complaints from disabled passengers involved incidents at Houston International Airport, Chicago O'Hare International Airport, Denver International Airport, Newark International Airport, and Dulles International Airport; they mostly concerned boarding and disembarking from airplanes and moving through the terminal.
The investgation found that in numerous instances United "failed to return passengers' wheelchairs, other mobility aids, or other assistive devices in a timely manner or in the condition in which the airline received them," the DOT said.
Besides a $2 million fine, United has agreed to spend $650,000 to train personnel and develop a pilot program to help disabled passengers order wheelchairs and other assistance. United said it is already testing a smartphone app that would do just that.
Tarmac violations
United is also being fined $750,000 for five lengthy tarmac delays that took place at Chicago O'Hare International Airport on December 8, 2013 and one lengthy tarmac delay of a flight that was diverted to Houston Hobby Airport on May 20, 2015.
Investigators said United's gate mismanagement caused five flights to sit on the tarmac for longer than three hours without passengers being given an opportunity to deplane.
Under DOT rules, U.S. airlines operating aircraft with 30 or more passenger seats are prohibited from allowing their domestic flights to remain on the tarmac for more than three hours and their international flights to remain on the tarmac for more than four hours at U.S. airports without giving passengers an opportunity to leave the plane. Exceptions to the time limits are allowed only for safety, security, or air traffic control-related reasons.  
The rules also require airlines to provide adequate food and water, ensure that lavatories are working, and, if necessary, provide medical attention to passengers during long tarmac delays. 
---