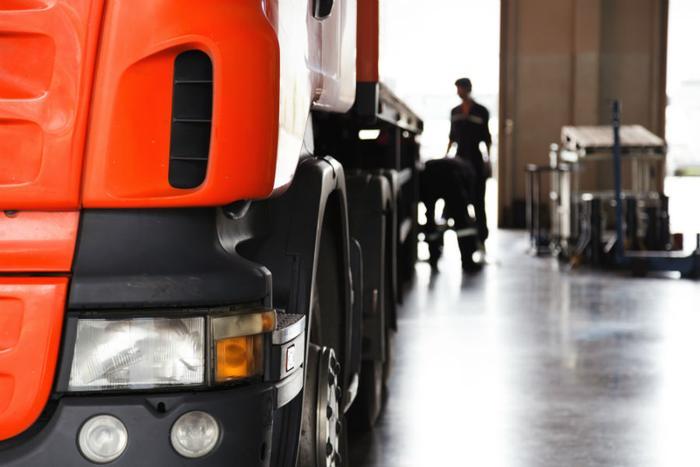 The United Auto Workers union (UAW), which is already engaged in a walkout against General Motors, has called a strike against Mack Truck facilities in three states, idling 3,600 workers.
"UAW members get up every day and put in long, hard hours of work from designing to building Mack trucks," said Ray Curry, Secretary-Treasurer of the UAW and director of the Heavy Truck Department. "UAW members carry on their shoulders the profits of Mack and they are simply asking for dignity, fair pay and job protections."
The union says that in addition to seeking higher wagers, its members want better job security, cost of living increases, wage progression, skilled trades, shift premium, holiday schedules, improvements in health and safety, seniority protections, and improvements in retirement benefits, healthcare, and prescription drug coverage.
"Based on our strong past relationship with the Mack Truck group, we are confident that further discussion of these, and other open issues, will result in progress toward the goal of a contract that works for both the Company and its UAW members," said Curry. "But the fact remains, that our members are united in standing together to strike until Mack agrees to resolve these significant issues."
Union officials contend the union has made numerous concessions in recent years that have resulted in the company's "significant" profit.
The strike affects:
Local 677 Allentown, Pa.

Local 677 Middletown, Pa.

Local 171 Hagerstown, Md.

Local 1247 Hagerstown, Md.

Local 2301 Baltimore, Md.

Local 2420 Jacksonville, Fla.
The UAW remains on strike against 55 GM locations in 10 states, keeping nearly 46,000 workers off the job. The strike began on September 15. According to the Detroit News, talks are reportedly making progress.