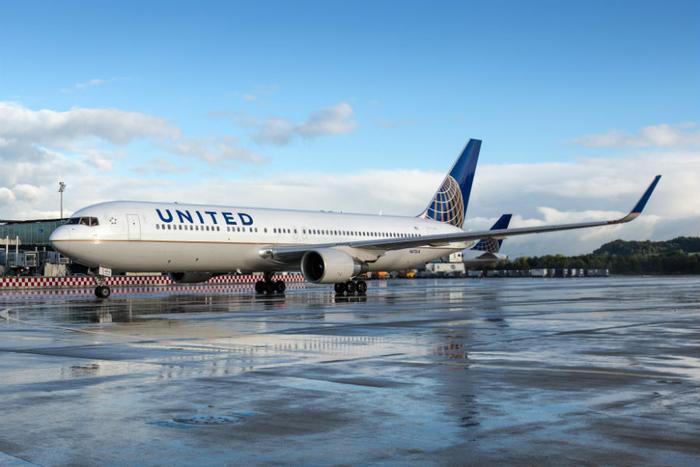 Following the lead of American and Delta, United Airlines is placing a premium price on select reserve seats near the front of its airplanes.
However, unlike its competitors, passengers won't get anything special like roomier legroom that comes with United's "Economy Plus" option -- they're just seats near the front that give fliers the advantage of not having to walk so far to their seat and departing sooner when the flight lands.
On a typical flight on one of United's 737 planes, those seats would start behind the eight rows of Economy Plus seats. According to reports, elite-level frequent fliers and some of United's corporate clients can reserve these seats for free as part of a new corporate perks program that the company announced last week.
Do I have a choice?
On its face, the move simply looks like another way for United to beef up its bottom line.
In its second-quarter 2018 financial results, United reported that its consolidated total revenue per available seat mile (TRASM) increased 2.8 percent year-over-year. In the dog-eat-dog airline business, every positive percentage point can go a long way, especially when you consider that the profit margin for the major carriers is only around 9 percent.
Paying for seats is always the customer's choice. For example, Delta's reservation FAQs state that "You will get a seat assignment for free after you check in for a flight via delta.com, a Delta airport kiosk or with a Gate Agent within 24 hours of departure."
Of course, certain seats are made available to travelers who require extra room, a child traveling alone, or a flier who has a disability.
"We're happy to assist our customers with disabilities in securing a comfortable seat that best fits their needs in the same class of service. We highly encourage customers to submit their request more than 24 hours in advance of the scheduled flight," United said.