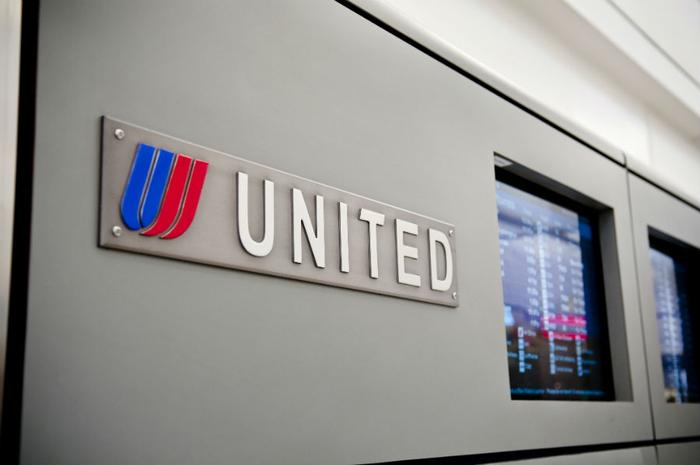 United Airlines has made probably the biggest chess move yet in making travelers feel safe about flying. On Thursday, the carrier announced that it will launch a COVID-19 testing program for travelers that will give both airline and passenger the results in 15 minutes. In turn, that makes it easier for the airline to manage quarantine requirements and entry conditions for popular destinations around the world. 
The program will begin on October 15 for passengers traveling on United from San Francisco International Airport (SFO) to Hawaii. In addition, the airline will offer a self-collected mail-in test to passengers ahead of their trip.
For both visitors and Hawaiian residents flying from San Francisco to the islands, United was able to strike a deal with Hawaii's government to remove the state's current 14-day quarantine requirement for those who are negative on either test. Hawaii will be able to verify those results as flights come in.
The players, the process, and going forward
United has several testing partners that will be used in the process. The rapid Abbott ID NOW COVID-19 test will be administered by GoHealth Urgent Care and its partner Dignity Health. The mail-in test option will be administered by Color. The airline has had success in using GoHealth's testing program. In July, United began using GoHealth to test its international flight crews at SFO. 
GoHealth Urgent Care's dedicated COVID-19 testing area will be available at the San Francisco airport from 9 a.m. to 6 p.m. PT daily, right before United's last outbound Hawaii flight at 7:30 p.m.
For travelers who prefer the mail-in option, United recommends they initiate the testing procedure at least 10 days prior to their trip and return their sample no later than 72 hours before their scheduled departure via overnight mail or to a drop box at SFO. 
According to CBS, the tests are not free. The rapid test at SFO will "initially"cost $250. The at-home kit will cost $80 (plus shipping). As flight capacity increases, it's possible that the $250 price tag will go down. If this beta test works, United hopes to propagate the program further. 
"We'll look to quickly expand customer testing to other destinations and U.S. airports later this year to complement our state-of-the-art cleaning and safety measures that include a mandatory mask policy, antimicrobial and electrostatic spraying and our hospital-grade HEPA air filtration systems," said Toby Enqvist, Chief Customer Officer at United.