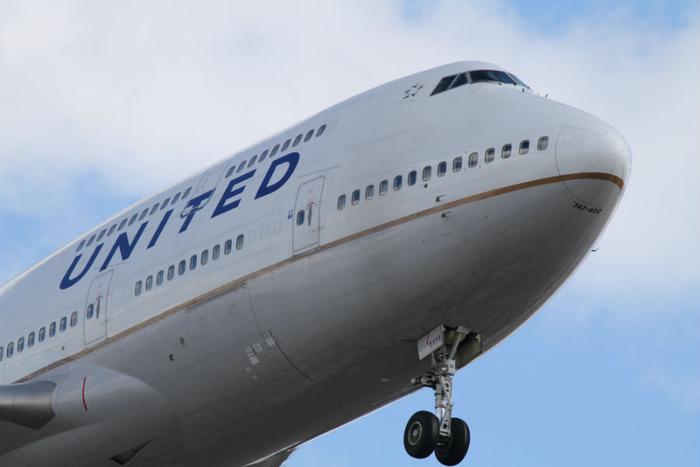 Following swift backlash from employees, United Airlines has scrapped its plans to replace quarterly employee bonuses with a lottery-based employee reward system.
The lottery would have caused a majority of the airline's 90,000 workers to lose bonuses that paid up to $1,500 over the course of the year. Instead, it would pay $100,000 to one employee selected at random and smaller bonuses of $2,000 or $5,000 in cash, vacations, or prizes to about 1,300 or more.
"Our intention was to introduce a better, more exciting program, but we misjudged how these changes would be received by many of you," United's president, Scott Kirby, said in a note to employees.
'Pressing the pause button'
When United first unveiled its plans for the program, called "core4 Score Rewards," the airline said it hoped offering meaningful rewards would "build excitement and a sense of accomplishment with more bang for the buck."
But employees were quick to voice their dissatisfaction with the program.  
"This is a horrible idea. Completely against what the word United means," wrote a flight attendant on the airline employees' private Facebook page. "It is obviously a method of cutting costs, but to come at the expense of employee morale is a wondrous thing to behold."
"It is beyond interesting to see you try to spin a fraction of a percent chance at winning anything as better than an actual quarterly bonus for our performance as a company."
Now, United says it is "pressing the pause button" on the program as it reviews employee feedback.