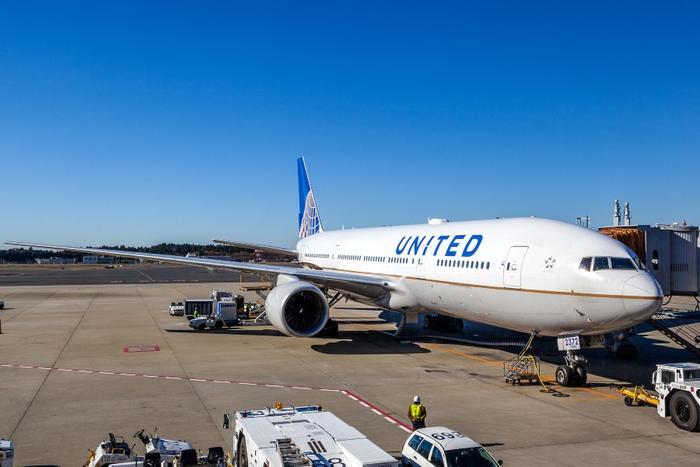 As airlines try to gain a profitable footing in the middle of the COVID-19 conundrum, United Airlines is following in American, Delta, Southwest, and JetBlue's footsteps by cutting a deal with its 13,000-strong pilots union on furloughs and early retirement packages.
Full details have yet to be published, but in a note sent to the pilots by the union and viewed by CNBC, the next step is the ratification of the plan, which could come as soon as next week.
The move is of particular value to United given its aggressive posture of tripling its daily departures. Having fewer paychecks to write can go a long way. The likely scenario is that United and the union will carbon copy much of what the airlines signed off on. As an example, Delta's deal included partial pay for three years or age 65 (whichever comes first).
"Unfortunately, this may not be the full extent of the furloughs, and we must be prepared for more based on the Company's plan to be 30 percent smaller next summer," Capt. Todd Insler, chairman of the United chapter of the Air Line Pilots Association, wrote to members on Thursday.
A juggling act
Both airlines and airline employees are looking at a fish-or-cut-bait deadline of September 30 -- the date they agreed on to keep employees on the payroll, not furlough, or reduce the hourly pay scale. The agreement was the airline industry's half of the bargain under the Payroll Support Program, which has helped keep them in business during the pandemic.
When the airlines signed off on that promise, the country's way out of the coronavirus outbreak was starting to look promising, but that's all changed.
CNBC reports that Delta Air Lines CEO Ed Bastian told his staff in a company memo that the July Fourth weekend was a paltry 20 percent of the passenger load it flew last year. While United is gung-ho about scheduling new flights, Bastian says he's hesitant about Delta expanding its schedule.
"And while we're adding back about 1,000 flights systemwide this month, we're still operating just about 30 percent of our normal July schedule," Bastian said. "The continued growth of the virus through the Sun Belt, coupled with quarantine restrictions being implemented in large markets in the northern part of the country, give us renewed caution about further schedule additions at this time."