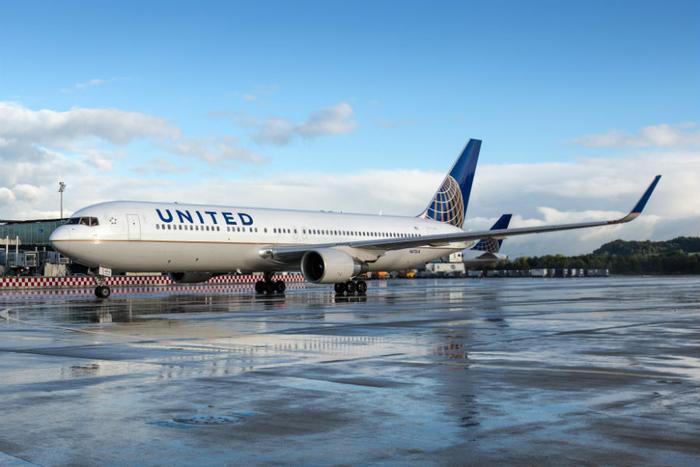 United Airlines has announced that it will no longer bar members of its MileagePlus program from using their frequent flyer miles after 18 months of account inactivity. 
In an announcement, the carrier said it's done away with mileage expiration in an effort to show its "long-haul" commitment to customers. The change is taking place effective immediately. 
"We want to demonstrate to our members that we are committing to them for the long-haul and giving customers a lifetime to use miles is an exceptionally meaningful benefit," said United's vice president of loyalty, Luc Bondar. 
"Our MileagePlus program provides customers more ways to earn and use miles than any other US airline. More customers used miles to book award trips in 2018 than in any year before, and we expect with today's announcement that even more will use miles to travel the world in the years to come."
Delta put an end to its policy of letting miles expire after 18 months back in 2011. JetBlue has also chosen not to place an expiration date on its members' frequent flyer miles.
American Airlines' AAdvantage members must still redeem their miles before 18 months of account inactivity have been detected. Southwest Airlines' frequent flyer points expire after two years of account inactivity.