---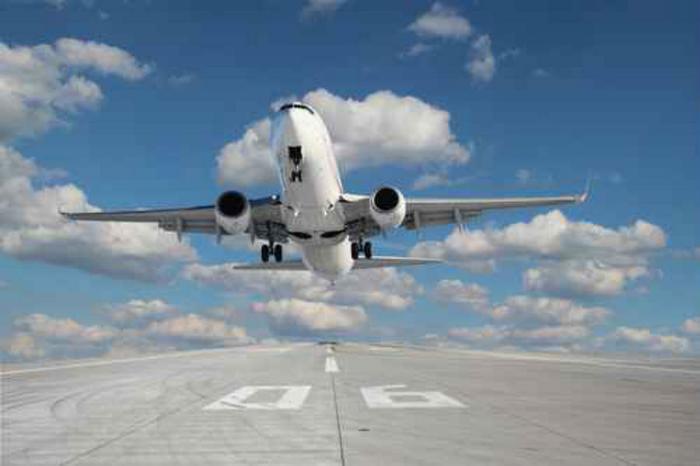 This summer, United Airlines is flying high with a new type of fuel. They are going to be using fuel that is made from farm animal manure and fats. The effort is an attempt to curb the greenhouse gas emissions produced by burning jet fuel in commercial aircraft.
Conventional fossil fuels, which airlines have utilized for many years, have been proven to be bad for the environment because they release large amounts of new carbon into the atmosphere. Biofuels are a much better alternative because farm waste and fats have already been exposed to the atmosphere and have absorbed carbon during their lifetime. So, when they are burned as a fuel source, no extra carbon is introduced into the atmosphere.
The first flight powered by animal waste will be pretty short; it will take off from Los Angeles and land in San Francisco. The airline company plans to make several of these short-range flights over the next two weeks to test the effectiveness of the new fuel source. All of these flights will be using about 30 percent biofuel. They will be acquiring it from a California-based company named AltAir fuels.
$30 million investment
The commitment doesn't stop there. United just announced that they made a $30 million investment in Fulcrum BioEnergy, one of the largest makers of aviation biofuels. According to the New York Times, this is the largest investment in alternative fuels ever made by a commercial airline. United is hoping to integrate biofuels into its entire fleet of planes soon.
United officials said Tuesday that they expect to begin receiving fuel from Fulcrum BioEnercy Inc. in 2018. They hope to be acquiring 90 million gallons a year by 2021.
United's managing director for environmental affairs, Angela Foster-Rice, said the airline has greatly reduced emissions by buying more fuel-efficient planes, and it seeks to take the next step by expanding use of alternative fuels.
Biofuels have been proven to be comparable to jet fuel prices, and with United's commitment to the energy source, this could spell good things for biofuel companies. Fulcrum is planning on building five plants near United hub airports to support their fuel needs. 
---