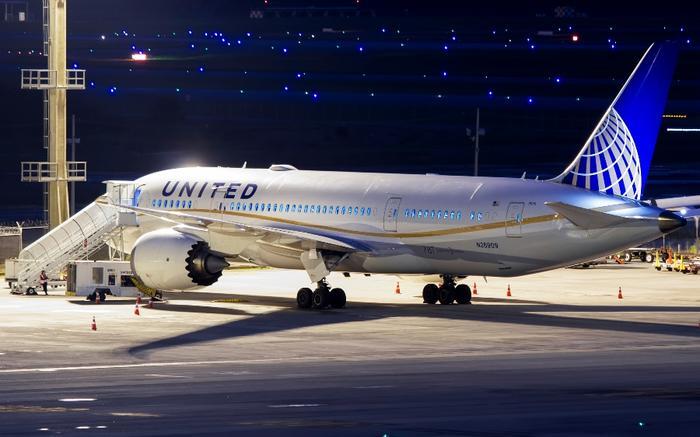 Following similar moves from other major carriers, United Airlines announced on Friday that it will be increasing the fee it assesses for checked bags by $5 starting on March 6. 
The company said that it would be raising the fee from $30 to $35 for travelers' first checked bag; the fee for the second checked bag will now be $45. Travelers who bought a ticket before the announcement will not have to pay the additional fee. 
The price increase will be effective for all flights within the United States and short-range flights to areas in Latin America and the Caribbean.
Avoiding the price increase
While the price bump may catch the ire of travelers who have become frustrated with constantly increasing fees for airline services, there is a way to avoid price jump for now. 
Passengers who prepay for their bags online will not have to pay the extra $5. However, United notes on its websites that prepaying for checked baggage is non-refundable. Travelers will also need to make sure that their bags are not oversized, overweight, or categorized as a "special item" by the airline. 
For more information on United's policy for checked bags, readers can visit the company's website here.