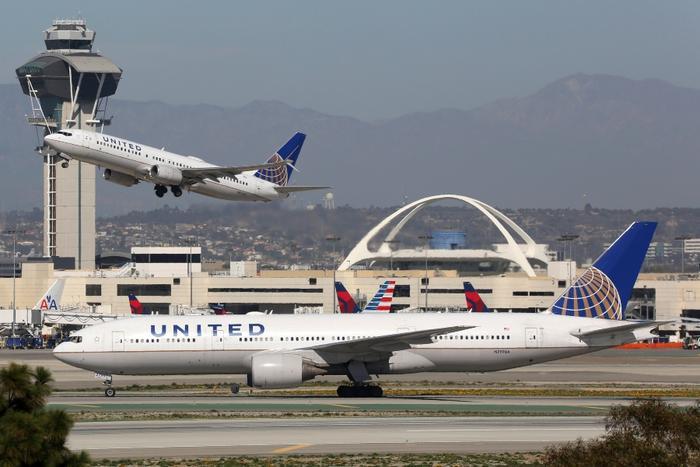 In an interesting play, United Airlines COO Greg Hart is suggesting that the company's 93,000 employees give some consideration to voluntarily leaving the company while it wrestles with the effects of the COVID-19 pandemic.
In a leaked memo to United Airlines staffers obtained by CNN Business, Hart said the airline will need to "right size" its workforce.
"You may want to seriously consider if you're in a position to take a voluntary separation," he wrote. "You, alone, can decide if a [Voluntary Separation Program] works for you and your family."
Everyone's affected
Apparently, no one at United is safe from some sort of salary consequence. In the memo, Hart shared that executive salaries have been cut and that the memo's purpose was to simply allow the airline to be transparent with its staff, top to bottom.
Unfortunately for United, it doesn't have as many options as it usually does when it comes to parting with its staff. The company currently can't lay anyone off for the next six months due to the federal financial assistance package deal that gives United close to $5 billion in relief money. But as soon as the airline completes that guarantee, it appears that it will be ready to start slashing staff. 
According to a memo seen by Reuters, United has plans for at least 3,400 management and administrative positions to be cut come October, and it has told pilots to be prepared for a "displacement" that could impact approximately 30 percent of its 12,250 pilots. All told, that's about 7,000 workers.
"We have to acknowledge that there will be serious consequences to our company if we don't continue to take strong and decisive action, which includes making decisions that none of us ever wanted or expected to make," Kate Gebo, United's executive vice president of human resources and labor relations, was quoted in the memo.